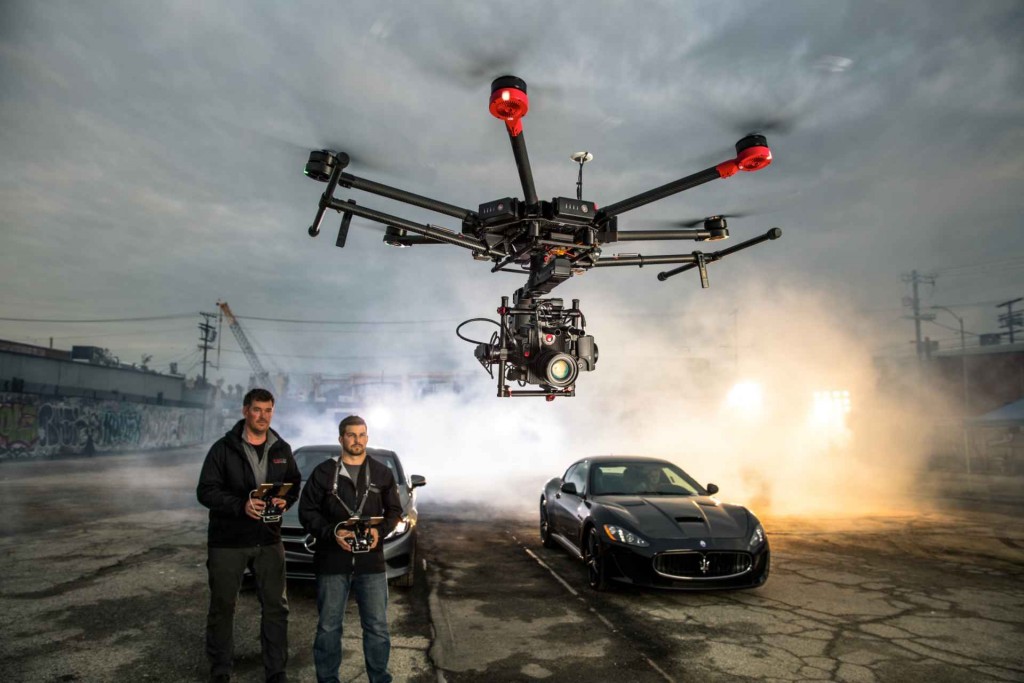 Although drones have come a long way since their introduction, they still don;t offer the level of quality that some professionals are looking for. DJI has been one of the pioneers in the drone market and their latest introduction, the Matrice 600 aims at filling the gap that we stated earlier.
httpv://www.youtube.com/watch?v=LKbBratqPNs
The M600 is a flagship level hexacopter that is capable of some really serious flying all the while carrying heavy loads such as your mirrorless cameras with lenses or even RED cameras.
The M600 has a new A3 flight controller that is accurate till the last centimetre when repeating flight paths and is great for reshoots if and when needed. You can also control upto 5 of them in close proximity without issues if the scene you are filming requires it.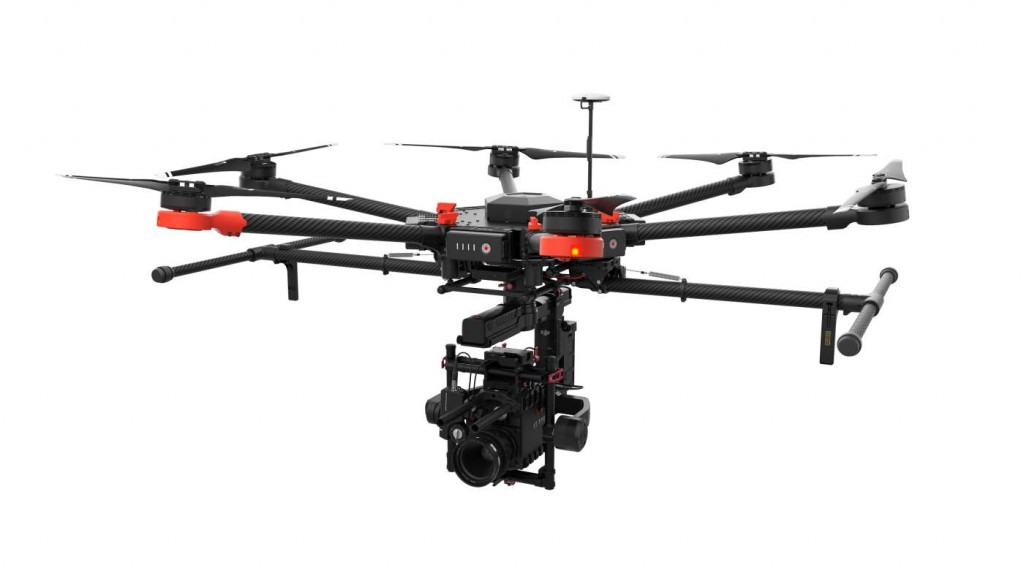 The drone can transmit video feeds at a maximum resolution of 1080p at 60 fps using LightBridge 2 upto 3 miles away. It is compatible with the Ronin-MX gimbal which allows lock free 360 degree continuous rotation and controls such as shutter speed, ISO, aperture, frame rate etc.
This is a product that will almost exclusively be targetted and used by professionals especially with an asking price of US$ 4,599 which is around Rs 3,00,000.