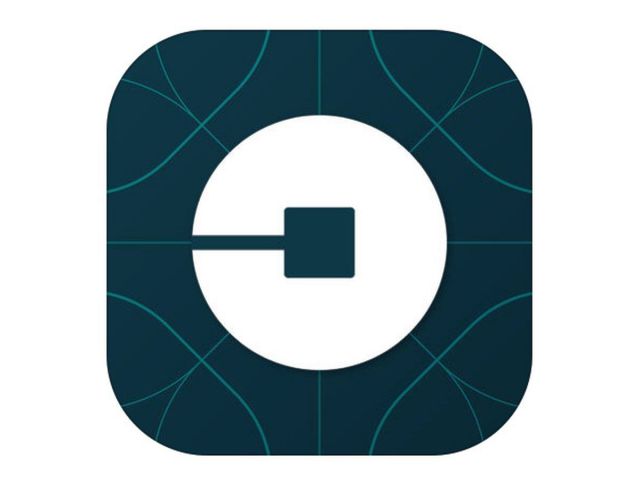 Following Government's warnings about strict measures, taxi aggreagators Uber and Ola have suspended surge pricing in Delhi.
The move comes from both the companies after Delhi Chief Minister Arvind Kejriwal warned them about overcharging riders on the first full-fledged working day of the implementation of the odd-even vehicle rationing scheme. Both Uber and Ola had reportedly hiked their rates by three to five times of the regular fare. Kejriwal also warned that the Government will cancel permits and impounding of vehicles, for charging fares more than the rates prescribed by the government.
[HTML1]
Following the government directive, Uber and Ola 'temporarily' suspended 'surge price'. Earlier this month, the Karnataka government too banned surge pricing. The Delhi Transport Department issued a helpline number (011-42 400 400) that will take any complaint related to overcharging. People can call the helpline number about an issue along with a copy of the bill and taxi number in cases of overcharging.
[HTML2]