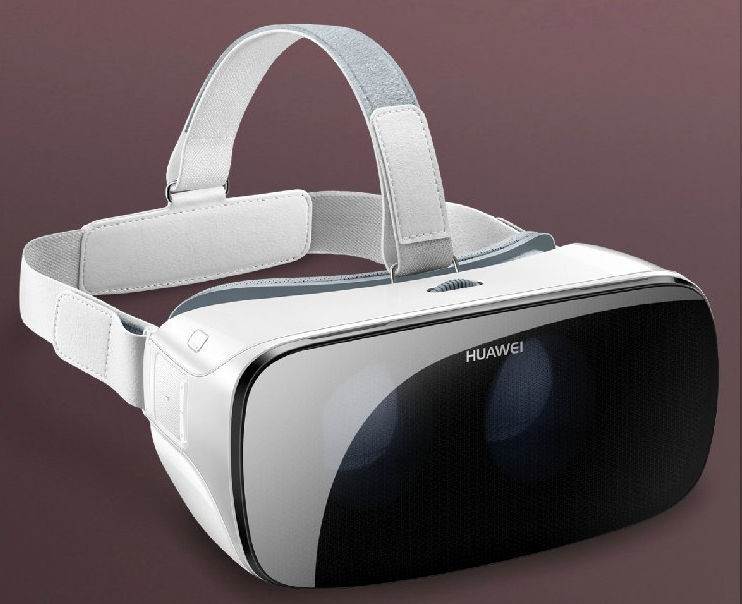 Huawei has introduced its first VR headset called the Huawei VR at an event in China. It looks similar to the Samsung Gear VR with a head strap and soft padding on the front. Huawei says that it is world's first VR headset to feature 360-degree sound field, promising an immersive audio experience.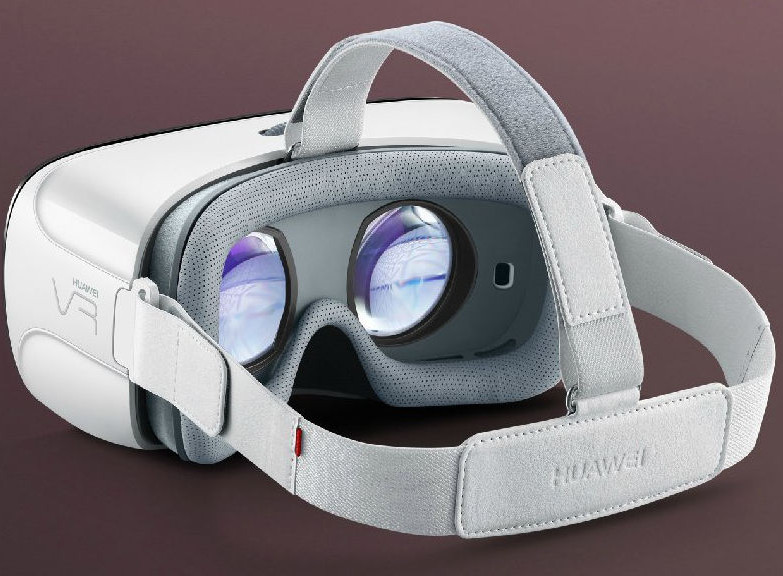 It has 20ms low latency and 95-degree wide viewing angle. It also has anti-reflective blue filter and the adjustable  lenses support 0 to 700 degree myopia using the ring on the top.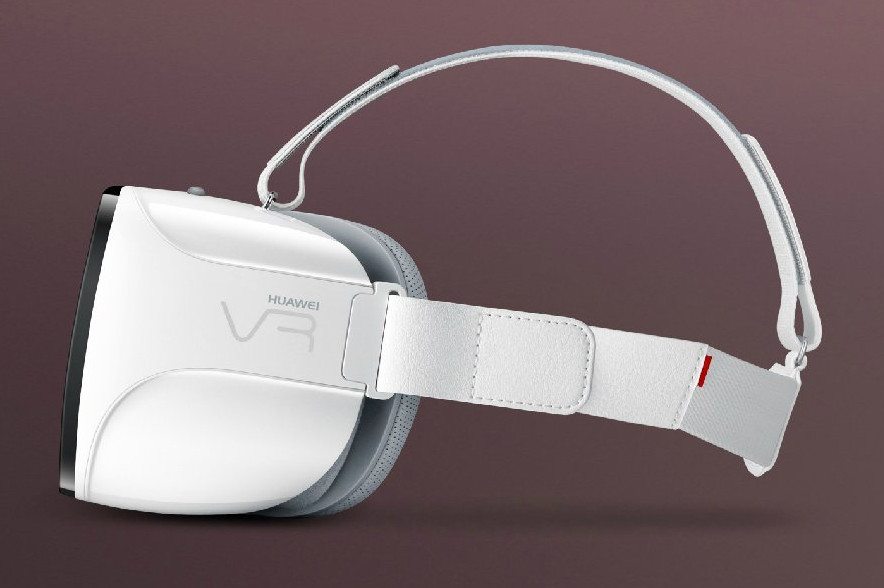 It requires you to place the phone on the front, similar to the Samsung Gear VR and also has touch panel on the side for going back and for volume control. Huawei also said that it has a button to switch between virtual and real content. It will also offer over 4,000 free movies, games, panoramic images and over 150 panoramic tours.
Huawei did not announce the pricing or when it would go on sale.