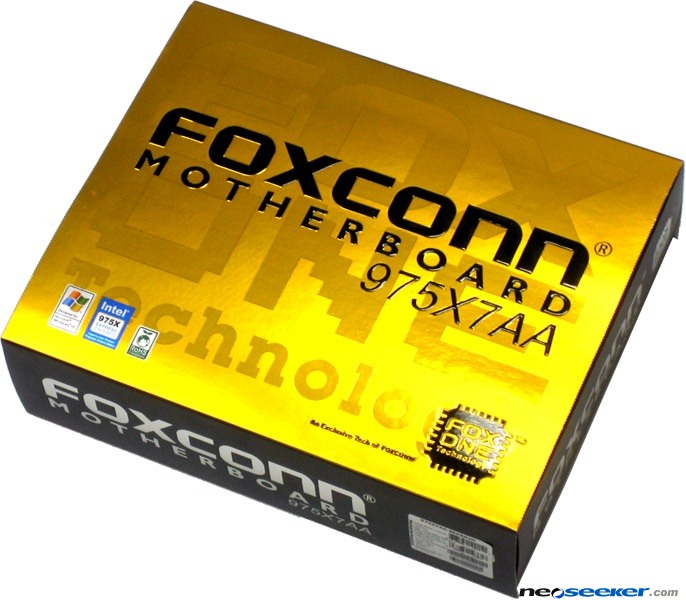 Foxconn has made it to the headlines for all the wrong reasons till now especially for the suicide of one of its employees. Then Apple, forced Foxconn to open their factories to journalists so that they could know about the working conditions.
But now finally, they have done something right and made it to the headlines. They have announced a 66% increase in pay based on performance for which the workers would have to pass a three month long performance review.
If they pass the performance test, workers can earn upto 2000 Yuan per month. This seems to be right time for the rise especially since the Apple iPhone HD is said to be announced later today.