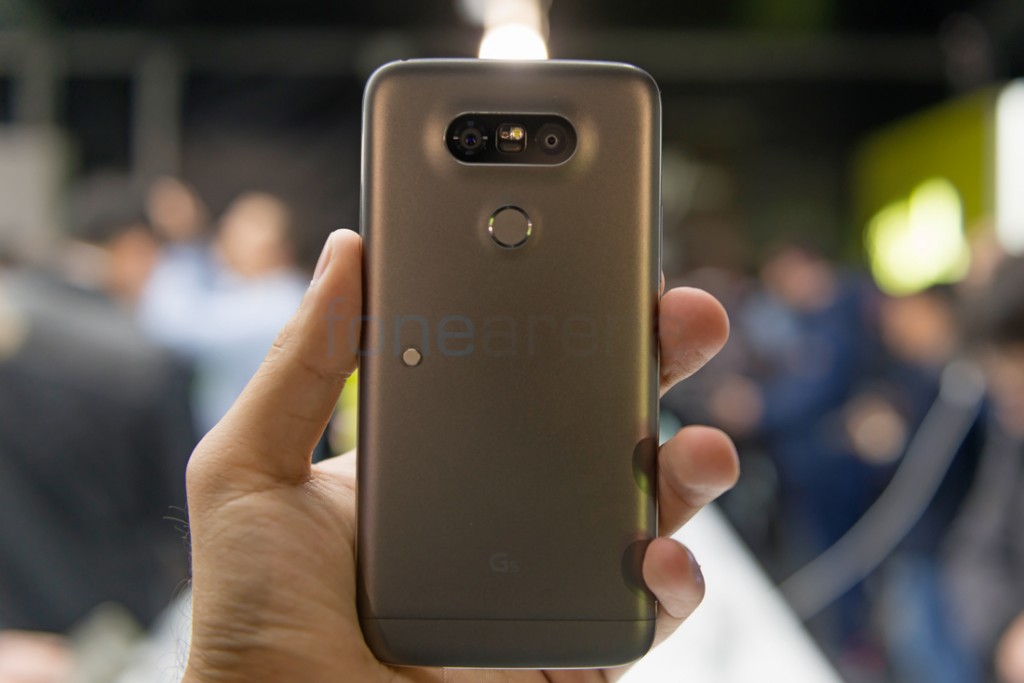 After a LG G5 teardown video revealed that the top millimeter of material is plastic, even though the company claims that the smartphone is made of meal. LG has released a statement saying that the phone has 100% aluminum casing with a coating of primer, which provides additional insulation and enhances the surface for a smooth and durable finish.

The LG G5, the company's flagship smartphone started rolling out globally from March 31st. It is now available in Korea and the US and will roll out in Europe, Asia and the Middle East, among others, and will be available approximately through 200 carriers and operators worldwide soon.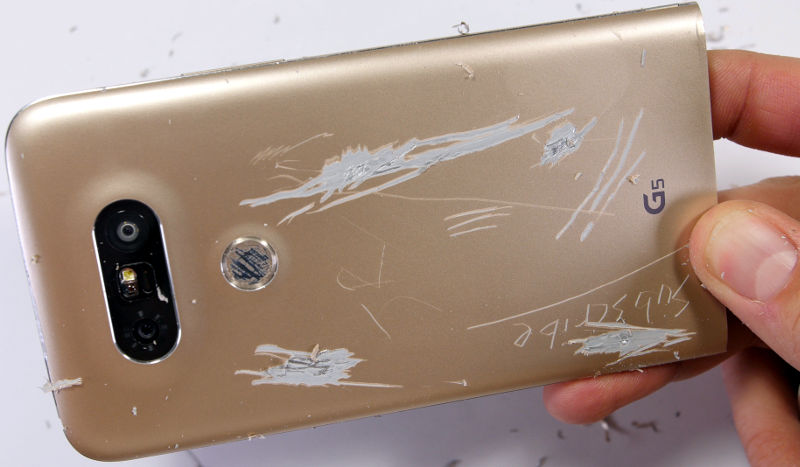 Check out the official statement from LG below.
Contrary to erroneous reports that the body of the LG G5 is composed of plastic, LG would like to state unequivocally that the uni-body casing of the G5 is composed of a special aluminum alloy, LM201 (Feb. 2016 patent pending). LG201 was was developed by LG in partnership with the Korea Institute of Industrial Technology for use in high-end sports cars, aircraft and consumer electronic products where durability, rigidity and lightness are required.

As a die cast metal, LM201 was determined to be most appropriate material to accommodate the curves of the G5. After the die casting is complete, the insulated antenna band is applied directly to the aluminum casing followed by a coating of primer which provides additional insulation and enhances the surface profile for the "microdizing" process, where pigment containing tiny metal particles is applied directly to the primer to provide a smooth and durable finish. While both anodized aluminum and microdized aluminum will scratch if enough pressure is applied, in the case of the G5 the gray primer beneath the pigment layer may be mistaken for plastic when the coloring is scratched off.

We want to reassure our customers that the uni-body of the LG G5 is 100 percent aluminum alloy, not plastic.