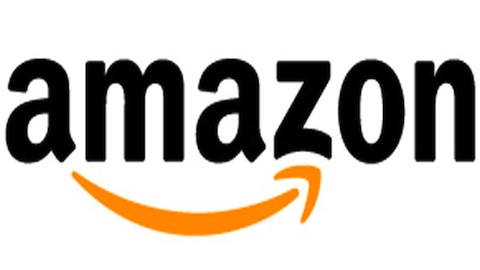 Amazon is said to be looking forward to acquire a stake in HERE digital mapping company, that was acquired by three German carmakers – Audi, BMW and Mercedes for Euro 2.8 billion ($3.1 billion) last year.
According to sources from Reuters, Amazon is in talks with the consortium of German automakers as it wants to provide cloud services to in-car mapping. The report indicates HERE would adopt AWS as part of a deal, and also notes potential synergies with Amazon's local delivery efforts. Acquiring a stake in HERE would help Amazon with more accurate real time maps as it plans to roll out one- and two-hour delivery services in major cities in the United States and Europe, added the report.
At present, it is not clear how much stake of HERE does Amazon plans to acquires. Nokia's HERE Maps provides map data for about 80 percent of cars with in-dash navigation systems in North America and Europe.
BMW said in a statement.
The new owners Audi, Daimler [Mercedes] and BMW have said from the start that they are open for new partners to join. We have noticed that there is lots of interest not only from potential partners from within the automotive industry, but also from other sectors.