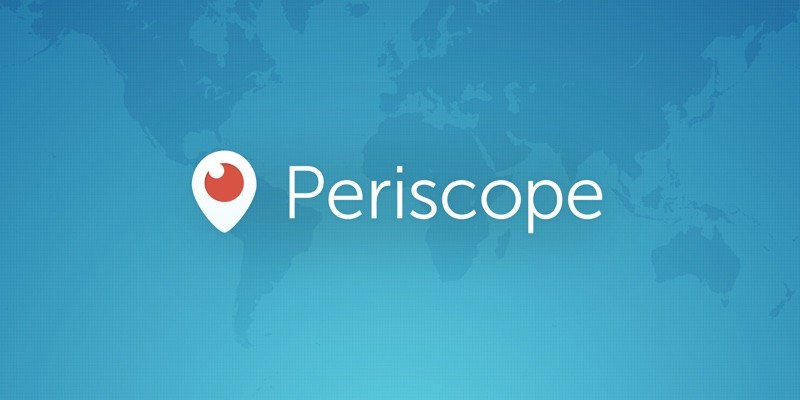 Periscope has announced that it has created over 200 million broadcasts since its inception in March 2015. The Twitter owned live-streaming service celebrated it's one year anniversary earlier this week.
Periscope said that 110 years of live video has been watched on Android and iPhone apps everyday. In August last year, the app said it had over 10 million registered users and that time, Twitter said that users are watching 40 years worth of content. Periscope forayed into live streaming market when Meerkat was a prominent player. However, it quickly became popular fading out popularity of Meerkat.

Periscope has been updating its app with a number of features and improvements. Earlier this year, Meerkat bowed out of the live streaming market as it could not sustain competition from Periscope and Facebook Live Video  which is the new entrant in this market.  The rise of Periscope users is alarming and suggests that live streaming apps have become an important part of the online ecosystem.