Ringing Bells, the maker of Freedom 251 smartphone is facing new troubles as Noida police has registered an FIR against the company for cheating its customers. The FIR was filed based on the complaint lodged by BJP MP Kirit Somaiya.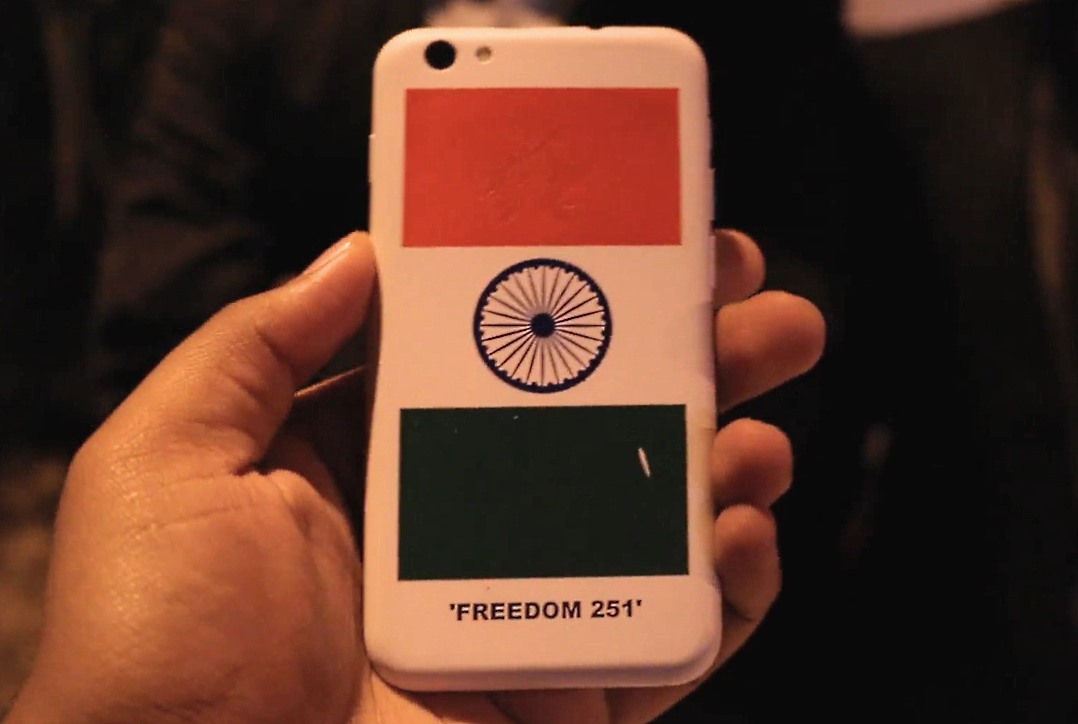 Somaiya alleged that the company is into a 'ponzy bogus scheme' and urged the Noida police to freeze the firm's account to protect gullible buyers. He added that Ringing Bells raised funds by issuing misleading ads and used social media to misguide the public. Going forward Somaiya has approached telecom ministry, telecom regulator TRAI, consumer ministry, Sebi, corporate ministry, finance ministry, RBI and state governments to check various concerns that he has on company offering the Freedom 251 smartphone for Rs 251.
A case under section 420 of the Indian Penal Code (cheating) and the IT Act was registered. The FIR was lodged against the company promoter Mohit Goel and president Ashok Chaddha.
Kiran Sivakumar, senior superintendent of police (SSP), Gautam Budh Nagar said,
After primary investigation of the complaint, we found that it's fit for an FIR. A case was lodged and a team was constituted to investigate the case.
Anup Singh, deputy superintendent of police (Circle Officer 2), Noida said,
We will ask the company to submit the documents required for the investigation. Also, the company will have to show the manufacturing units of the phone which they promised to sell.
Mohit Goel, director, Ringing Bells Pvt Ltd said,
We remain committed to cooperate with any government agency that may require to inquire our organization for any reason or suspicion. I do maintain that we will deliver the most affordable quality products to our customers through our various range of smart phones, including the Freedom 251.
Ringing Bells has been falling into pool of controversies since launch of the Freedom 251, which is India's cheapest smartphone. Last month the company was accused of alleged fraud, non-payment of dues and abrupt termination of contract by Cyfuture call center.  Department of industrial policy and promotion (DIPP) Secretary Amitabh Kant cleared recently that the Freedom 251 is not a part for 'Make in India' or 'Digital India' initiative. Earlier this month, Adcom announced that it is planning to take a legal action against Ringing Bells as it distributed prototypes to the media attendees that were actually Adcom handsets.