Sony has set up a new company called as ForwardWorks that will develop PlayStation games for mobile devices. The company will focus on full fledged gaming titles for phone and tablets.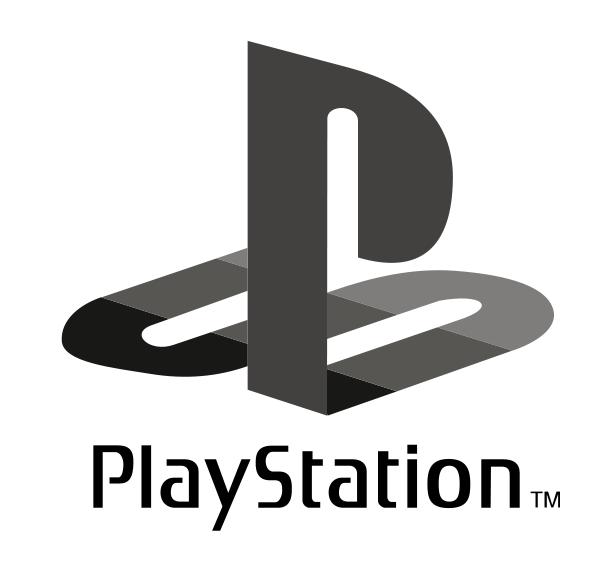 ForwardWorks will leverage the intellectual property of the numerous PlayStation dedicated software titles and its gaming characters and focus on its user base in Japan and Asia. The company will aim to deliver users to enjoy full-fledged game titles in the new filed of the smart device market. According to Sony, principal of business of the new unit will be planning, development, sales and operation of software, content and network services for smart devices.
Sony has also announced that it is changing Sony Computer Entertainment Inc's name to Sony Interactive Entertainment Inc. (SIE) effective Friday. Atsushi Morita, the head of SCE in Japan and Asia, will be president of FordwardWorks, while  Andrew House, will be a member of the board. The move comes from Sony only days after Nintendo entered the mobile gaming space with a social app and plans to release four more by the end of 2017.