The Samsung Galaxy S7 was manufactured for $255,  according to a new report published by research firm IHS. This is the same amount the company required to make the Galaxy S5 two years ago.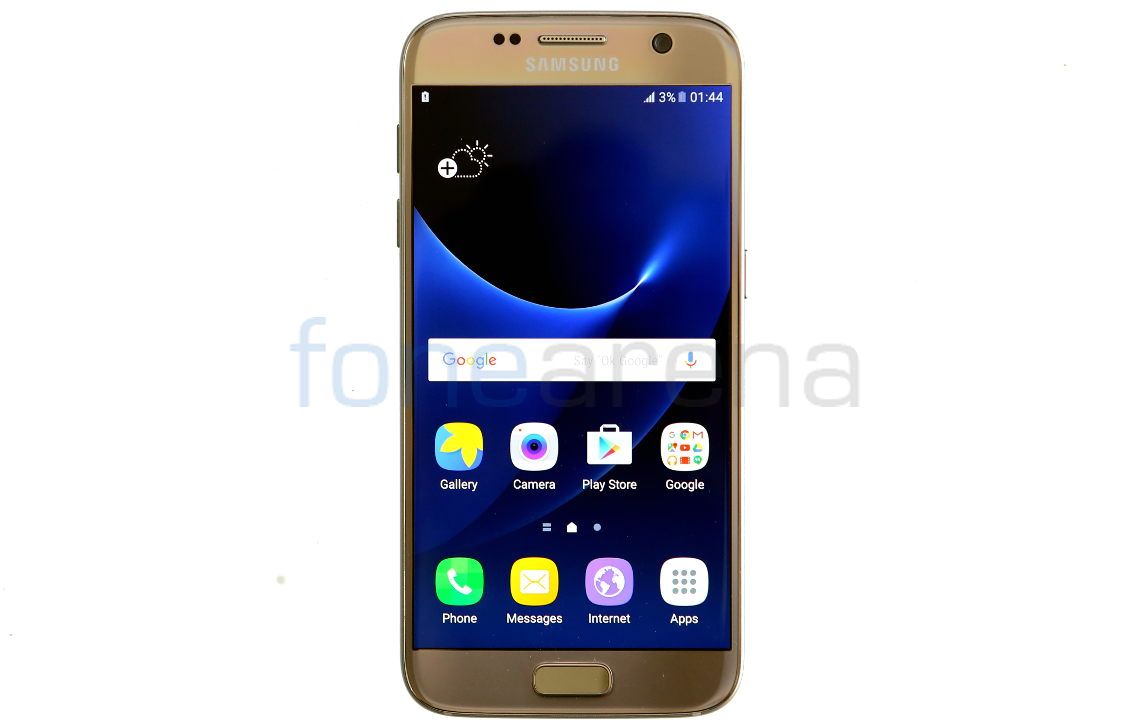 IHS gave a tear down treatment to the flagship and catalouged all of its pieces. According to the research firm, the most expensive component the flagship has on board is Qualcomm's Snapdragon 820 CPU, which costs Samsung approximately $62 per unit. This makes it's worth almost 25% of the device's full cost. The Galaxy S7 ships with the Snapdragon 820 in the United States, while in international markets the phone will be equipped with a Samsung-made Exynos chip.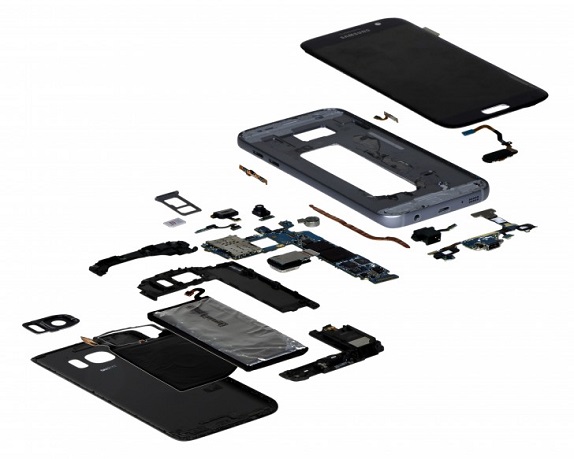 Next up, the 12-megapixel camera module with dual pixel technology is priced at $13.80 which is followed by the $5 assembly charge. The additional hardware costs $174.30 including the aluminum frame, glass backplate, Super AMOLED display and integrated SSD. IHS estimate does not include an estimate for the cost of software development, marketing or distribution. Last week, iFixit gave a  repairability score of just 3/10 for Galaxy S7.