It looks like future devices from Samsung might be able to keep a tab on your health stats. The company has filed a patent for advanced laser technology that uses mobile devices to monitor your health healt vitals.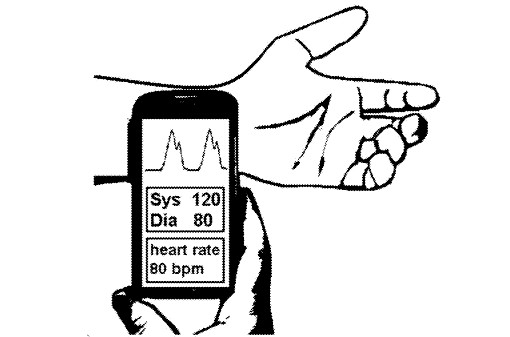 Dubbed as Laser Speckle Interferometric, the technology is able to monitor health vitals of the user such as heart rate, blood pressure, blood flow velocity, pulse rate and skin conditions. The patent mentions that this technology can be used in future Galaxy smartphones, tablets and even Gear smartwatches and wearable devices. The patent filing reveals that Samsung acquired three of the patents behind this invention from Russian developers.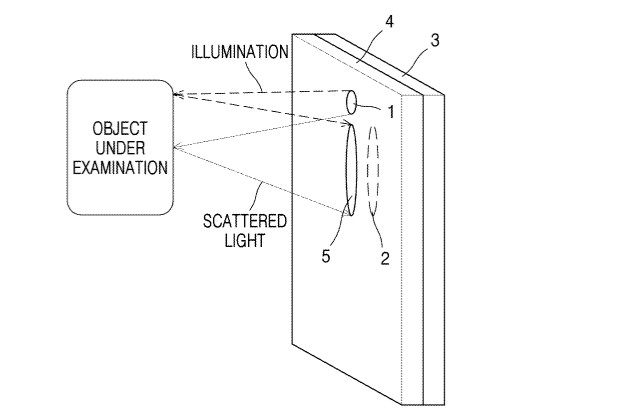 According to Samsung
A laser beam emitted from the laser light source is scattered on a skin surface of a wrist of a person, and a speckle pattern formed by scattering of coherent light is detected by the detector and then recorded. Pulsation in arteries causes a skin movement that affects the detected speckle pattern. To detect pulsation having a signal to noise ratio that is high enough to perform accurate measurement, the influence of a vibration caused by a displacement between the mobile device and an object under examination may be removed. The detection of pulsation may be achieved by monitoring, in real time, parameters used to detect optimal conditions.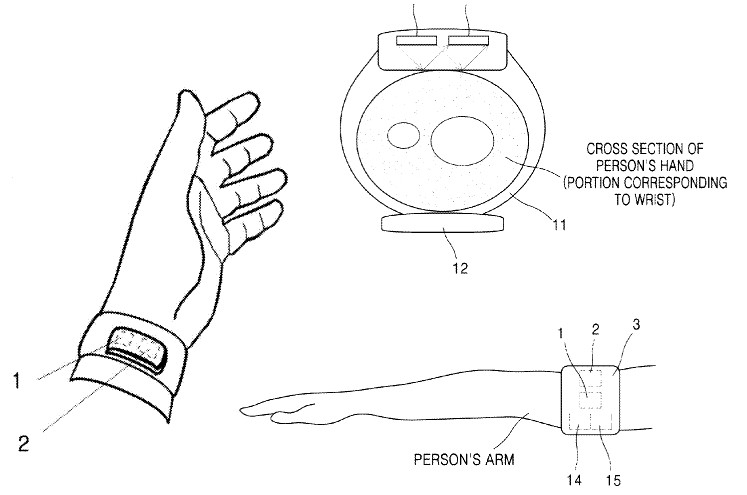 Samsung had filed for this patent with United States Patent and Trademark Office in September last year. It must be noted that companies file for patents from time to time and this does not necessarily mean that the it will turn out into an actual product.