Dropbox has announced that it has surpassed the 500 million registered user mark. The popular cloud storage service has reached this milestone within a year as it had 400 million users in June last year.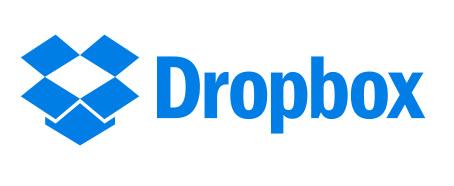 Giving some insights, Dropbox said that the service has created 3.3 billion connections since its inception in 2008. This is a 51% jump in just the last year.  About 44% of new accounts were opened as existing users introduced people to Dropbox. The service hit 100 million users in November 2012, 200 million in November 2013, and 300 million in May 2014. Dropbox said that although it is based in the US, its last 100 million users came from various countries including Brazil, India, UK, and Germany.

The company had touted in June last year that there are now 50 countries around the world in which at least 1 million individuals have Dropbox accounts. Dropbox has been adding new features and updates to its app and earlier in January this year it launched Windows 10 app for PC and tablet.