BlackBerry is actively looking for other options following last week's announcement from WhatsApp which said it will end support for BlackBerry including BlackBerry 10, Symbian S60 and few other older platforms by the end of this year.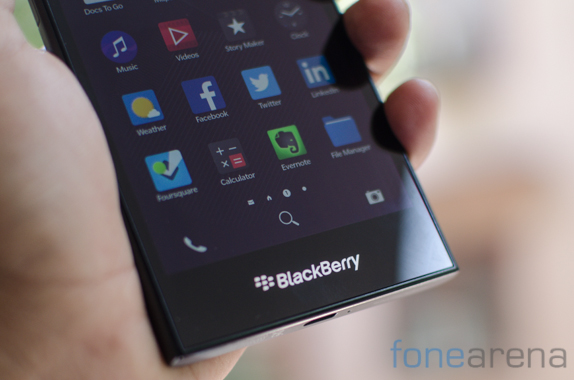 The company is seeking other options like adding new features and improvements to BBM. BlackBerry said that it is actively looking for alternatives for its users once WhatsApp support is withdrawn from the OS. However, the company clarified that its first Android phone, the BB Priv slider will continue to run WhatsApp. BBM, which once was an extremely popular messaging service lost its charm due to advent of rising Android devices and cross messenger platforms.
BlackBerry said that it is adding new security focused features to BBM by enhancing the group and multi-person chats experience. The company said that it is offering more privacy and security features by allowing you to control previews. It added that it is making BBM more convenient and more fun.