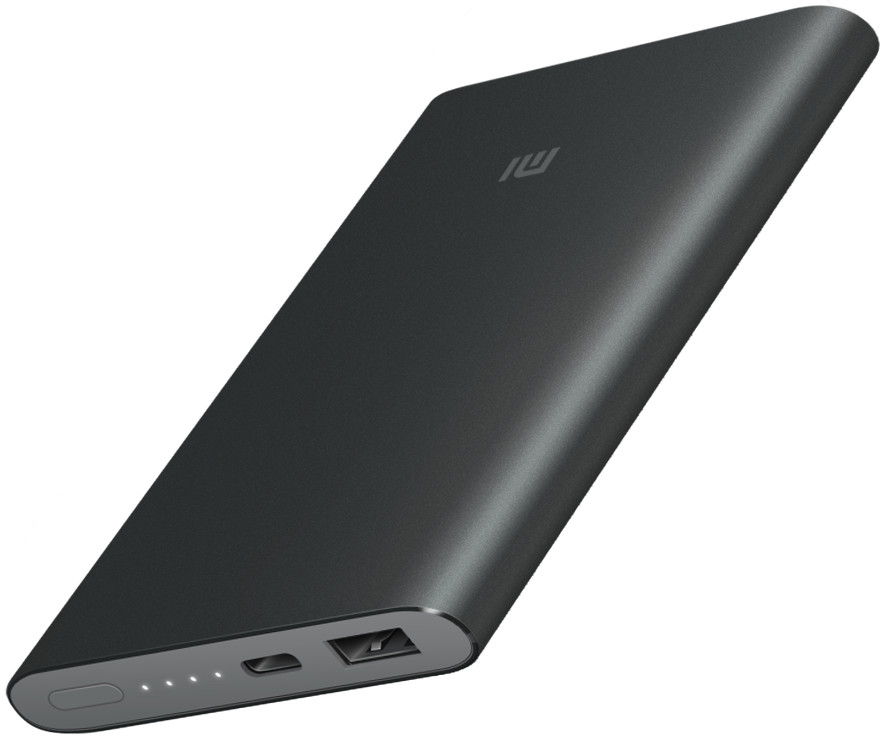 After 5200mAh, 10400mAh, 16000mAh and 20000mAh power banks, Xiaomi has introduced its 10000mAh Mi Powerbank Pro in China. It has USB Type-C support and fast charging (5V/2A 9V/2A 12V/1.5A) and also charges faster so that it takes only 3.5 hours to charge the power bank fully with 18W charger. It is just 12.58mm thin, weighs 223 grams and has a Aluminum alloy body.

On the bottom, it has a power button, LED lights for battery level indication, USB Type-C slot for charging and a standard USB slot for output. It offers 12V / 9V / 5V output. According to Xiaomi's lab test, the power bank can charge Mi Note Pro fully in just 1 hour and 50 minutes compared to 2 hours and 30 minutes using a standard 5V/2A charger or a power bank. It is designed by Texas Instruments and comes with nine layers of circuit protection.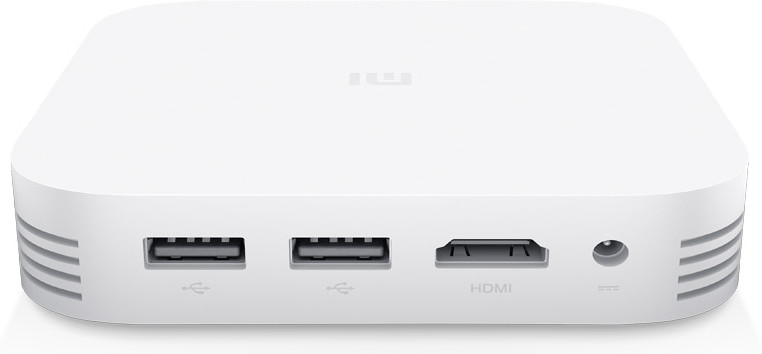 Xiaomi has also introduced Mi Box 3 Enhanced Edition powered by a MediaTek MT8690 2 (2GHz Cortex A72) +4 Core( 1.6GHz Cortex A53) 64 bit processor with Power VR GX6250 GPU, 2GB LPDDR3 RAM and 8GB eMMC 5.0 storage. It runs on Android 5.1 (Lollipop), supports H.265 10bit 4K at 60 fps and Dolby DTS audio. It has Bluetooth 4.1, two USB 2.0 ports and a HDMI port.
The Xiaomi 10000 mAh Mi Powerbank Pro is priced at 149 yuan (US$ 22 / Rs. 1530 approx.) and the Mi Box 3 Enhanced Edition is priced at 399 yuan (US$ 61 / 4100 approx.). These are currently available only in China.