Samsung announced the Galaxy S7 and S7 edge last month with high-end features. Both the phones are IP68 certified making them water and dust resistant. Now reports are stating that both the phones feature a moisture sensor in the USB port.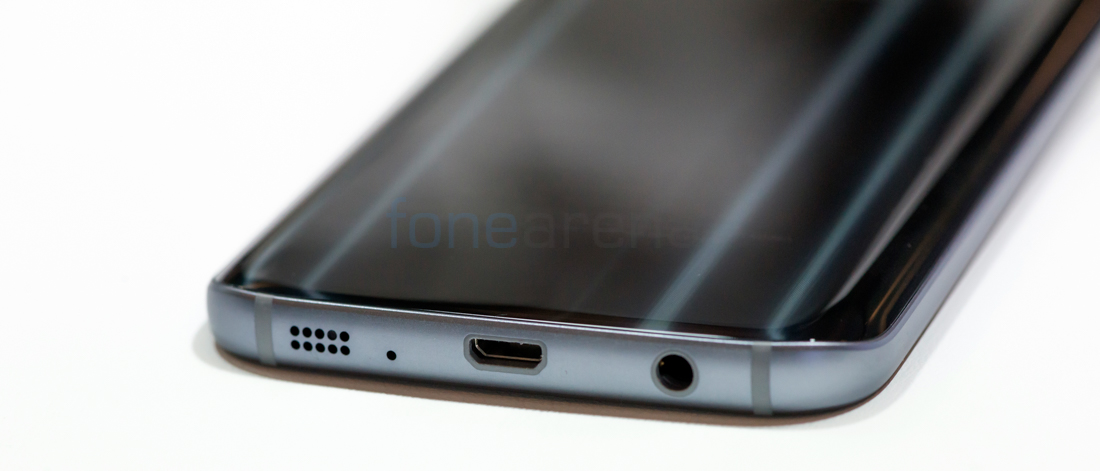 Few users saw a message that read "Moisture detected in charging port", at a time when they were trying to charge the phone when the charging port was wet. This feature disable the charging completely if the port is wet which is a handy feature as it could save the phone from potential short circuits. After the port got wet users had to wait for some time before it started working.
It must be noted that the flagships from Samsung are not waterproof but are water resistant. This is a good additional feature as most of the time a user may not notice that the port is wet at the time of charging which could potentially damage the device.