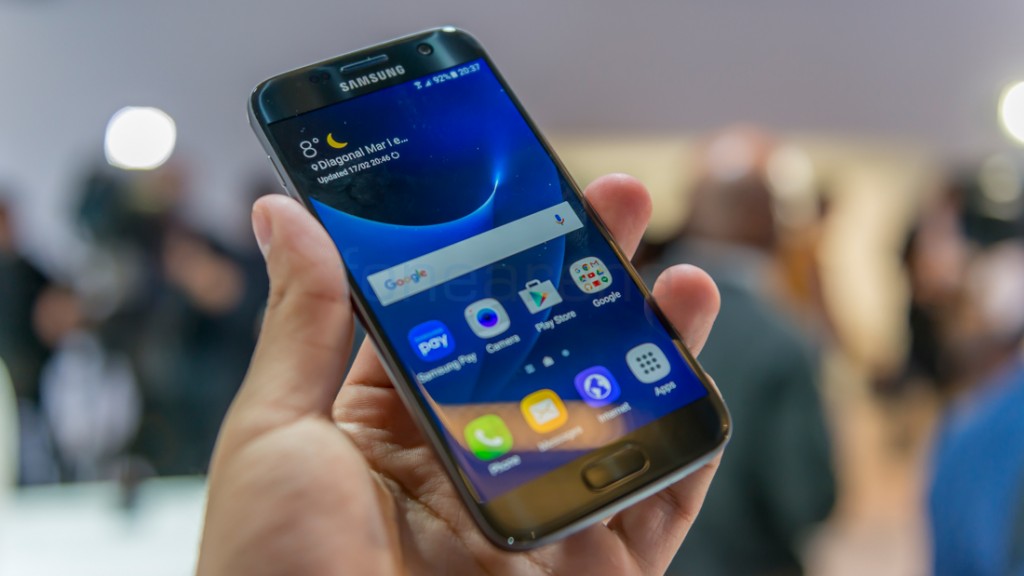 The Samsung Galaxy S7 is the update to last year's Galaxy S6. In this post, we will take a look at 5 reasons why you should buy one for yourself or upgrade from your existing Galaxy S6.
httpv://www.youtube.com/watch?v=B2F8p3p5Oos
Design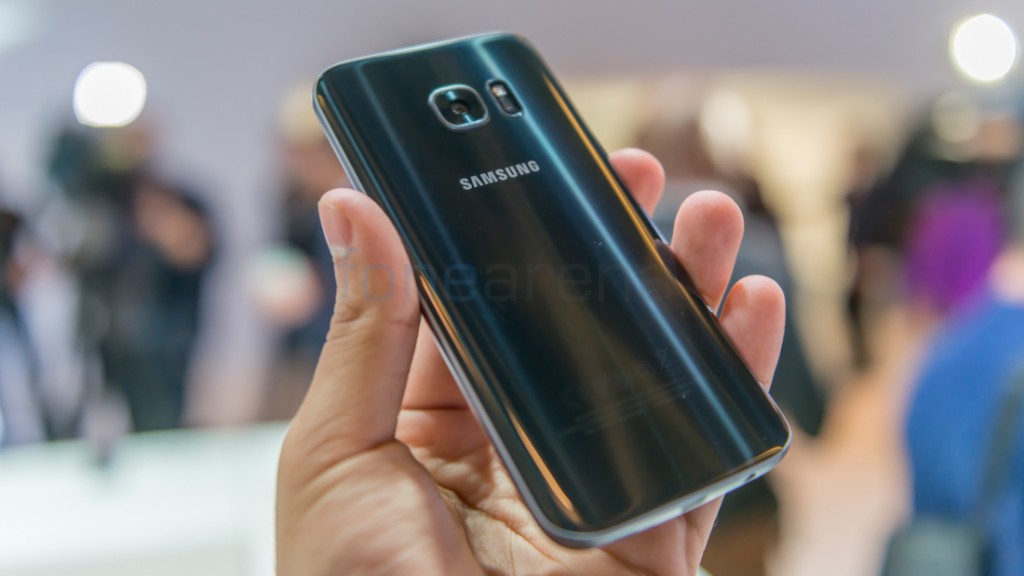 The design of the Galaxy S7 remains more or less like the previous S6 but it makes several refinements and changes that make it better. This time around, the phone has a more ergonomic pebble like design which is quite similar to the Samsung Galaxy S III. It also has curved glass at the back which gives a really good feel when handling the device. The camera bump at the back has been reduced by a large margin which makes the phone easier to put in your pocket and minimizes the risk of scratching the lens. The home key is more flush with the body but also offers better feedback.
Camera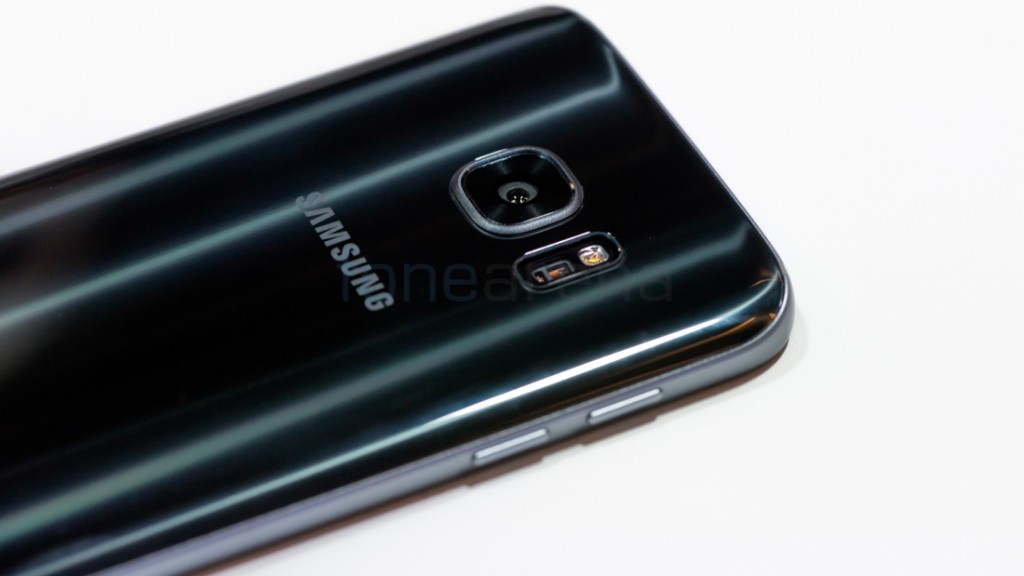 The camera on the Galaxy S7 is a 12 Megapixel unit. While the resolution itself is lesser compared to the 16 Megapixel modules on the S6, the S7 offers superior low light performance thanks to the f1.7 aperture and larger 1.4 micron pixel size. The camera is also slightly wider with a focal length of 26mm compared to the 28mm focal length of the S6. The slow motion recording now supports 240 fps mode while the previous generation supported only 120 fps. The front facing camera too receives a larger f1.7 aperture lens compared to the older models with f1.9 lens.
Battery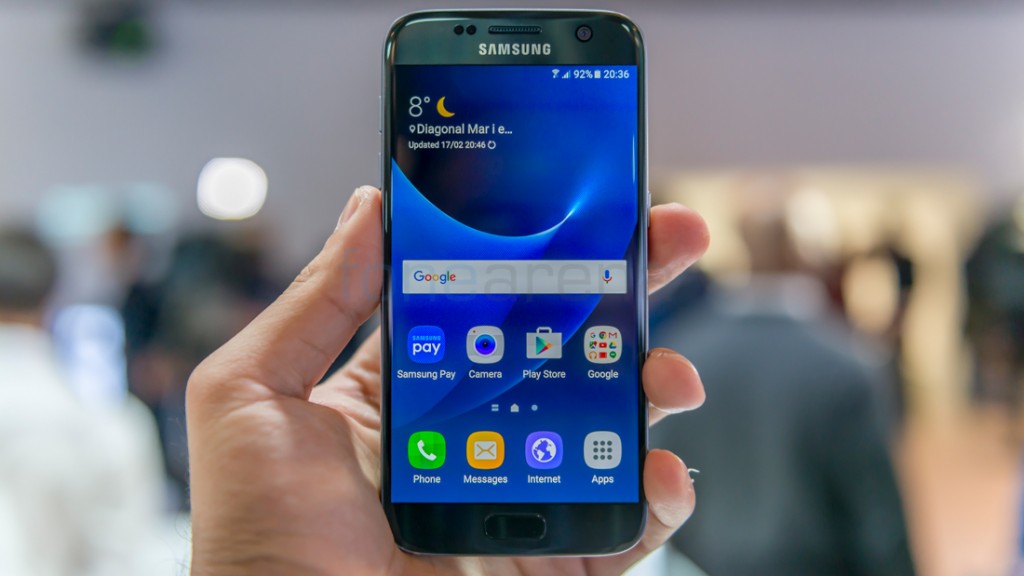 The battery capacity on the S6 was 2550 mAH while the S7 receives a bump in battery capacity thanks to the 3000 mAH battery which brings it on par with the S6 edge+ and Note5 battery capacities. This means that the smartphone should offer better battery life than previous generations as well. This in turn makes the smartphone a bit thicker but doesn't affect handling.
IP68 Rating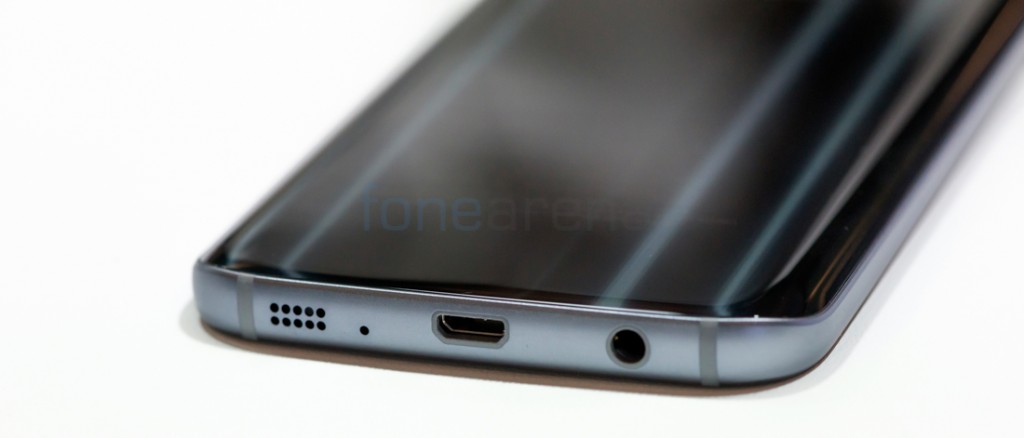 The IP68 rating means that the S7 is protected against dust and water. The phone can be submerged under water at a depth of 1.5 metres for a duration of upto 30 minutes. This means that you can get creative with underwater shots or use the phone in the rain or at the beach without any issues.
microSD Support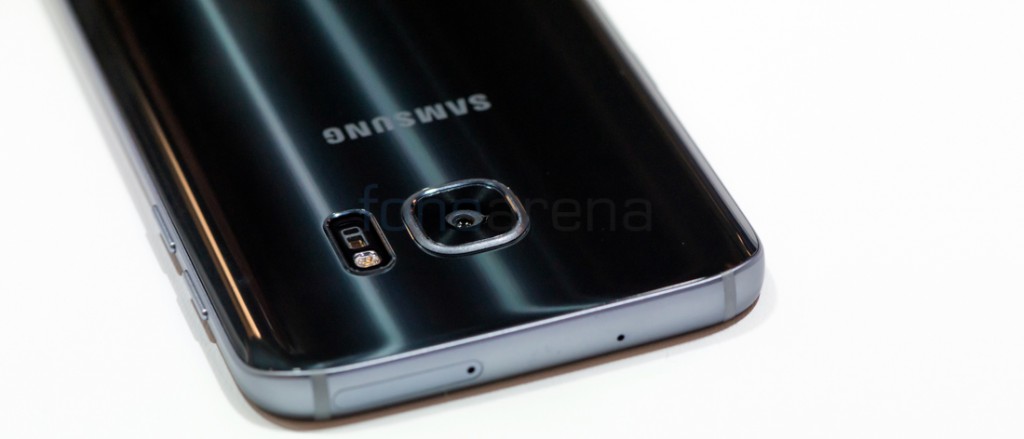 The Samsung Galaxy S7 brings back the microSD support which was last seen on the Galaxy S5 in the S series lineup. The smartphone can accept microSD cards upto 200GB in capacity. The dualSIM model of the phone will come with a hybrid SIM slot that will allow the user to use two nanoSIMs or one nanoSIM and a microSD card slot like the regular variant.