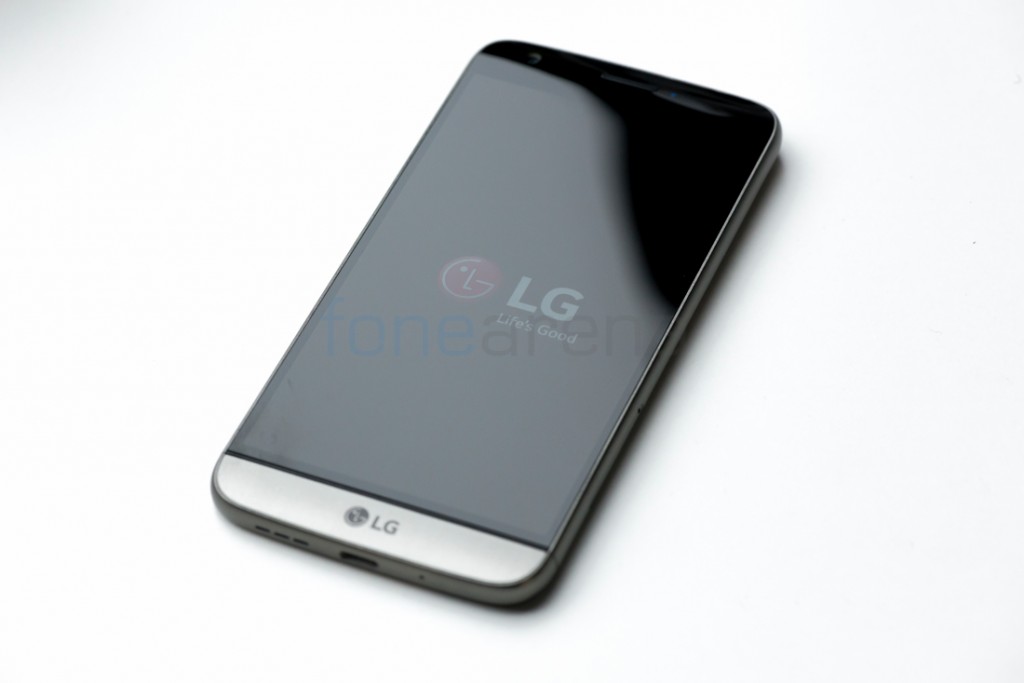 This year at MWC, we saw LG and Samsung go head to head with their new flagships, the G5 and Galaxy S7/S7 Edge respectively. One of the many things that the handsets have in common is that they will be having a Snapdragon 820 variant. However, it seems that while Samsung will be offering a similarly high end Exynos 8890 chipset in other regions, LG will opt for a lower end processor to power its flagship instead.
Apparently, the LG G5 will be powered by a Snapdragon 652 processor in Latin America. Now, while the Snapdragon 652 is certainly a powerful chipset, it still is no Snapdragon 820 and chances are that it will lose out to the Exynos 8890 too which is just as powerful if not even more so than the Snapdragon 820. The same was confirmed by Mr Cristian Correa, LG's sales manager for Chile.
The decision was made after taking into consideration several factors such as the currency appreciation and operator feedback. While the move to cut cost makes sense, it remains to be seen just how many people in Latin America might be willing to risk going for a lower end processor for a flagship device when Samsung will be giving a higher end one even if it is priced a bit higher.
Similarly, the LG VR 360 headset will also not be launching in the region due to similar reasons however, that seems like a good decision but we can't say for sure about the LG G5 just yet.