AT&T and Intel have collaborated to test drones on its high-speed wireless network. The companies will examine the efficiency of drones on its LTE network at higher altitudes and potential interference with airwaves related to areas such as video streaming and flight information.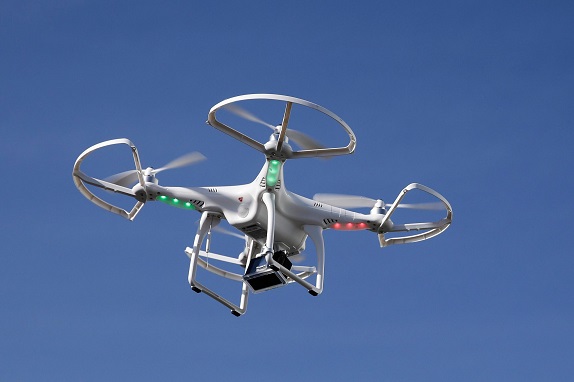 Intel will show off the Yuneec Typhoon H with Intel RealSenseTechnology UAV at the ongoing MWC 2016 in Barcelona, which will stream video and telematics from the air over LTE and use the AT&T core network. The AT&T Internet of Things (IoT) team and the AT&T Foundry innovation center in Palo Alto, Calif., will be working with Intel to evaluate performance of the LTE network at higher altitudes. They will be testing to see how it affects video streaming, transmitting telematics and flight information.
The popular chip-maker has heavily invested in drones, and AT&T has been pushing hard to become the go-to network for connected cars and Internet of Things applications, due to an overly saturated wireless market, as per Reuters.
Chris Penrose, senior vice president, IoT Solutions, AT&T said,
AT&T and Intel will be testing how the network can enable the most exciting business use cases for drones. Our LTE network is uniquely positioned to connect industries like delivery, agriculture, construction and insurance. We're using the network to transfer important information, images and video quickly and efficiently — far beyond the boundaries of short range connectivity.
Anil Nanduri, vice president of the New Technology Group and general manager of New Markets within the Perceptual Computing Group at Intel,
This engagement pushes the boundaries in the UAV industry and will pave the way to a connected world in the Internet of Things. Intel believes UAVs have great potential, from inspections, precision agriculture to deliveries of consumer goods and providing emergency disaster relief. We want to grow this market through our collaborations and by integrating new technologies and compute to UAVs.