Virtual reality is the buzz word for 2016 and top tech giants like Google and Apple are bolstering their efforts to tap this market which is still in a nascent stage. A fresh report from the Wall Street Journal is claiming that Google is working on a standalone virtual reality headset.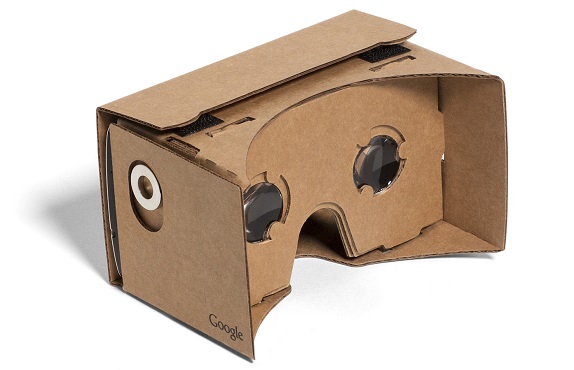 The report states that Google is working on a VR headset that is completely independent and is not powered by a smartphone, a computer or a gaming console. The device will sport a display, cameras, and processors from independent company Movidius for head tracking, said the report citing some unnamed sources. The VR headset is being designed to provide apparently a "middle ground" experience. The latest news comes only days after a different report said that the company will release a Gear VR like headset this year. But if the standalone VR headset is said to offer middle ground experience, then it may not be like the Gear VR.
The WSJ report did not offer any other details about the Google VR headset and also did not mention any time frame for its announcement.  Currently, Samsung (Gear VR), HTC (Vive) and Sony are the companies which will bring their virtual reality headsets this year. Meanwhile, Google's rival Apple is also working on AI and is said to be preparing assemble a virtual reality team
Last month, Google created its own VR division that is headed by president Clay Bavor. John Giannandrea, currently vice president of engineering and head of artificial intelligence replaced long time search SVP Amit Singhal. It will be interesting to see what Google has to offer with its VR headset.