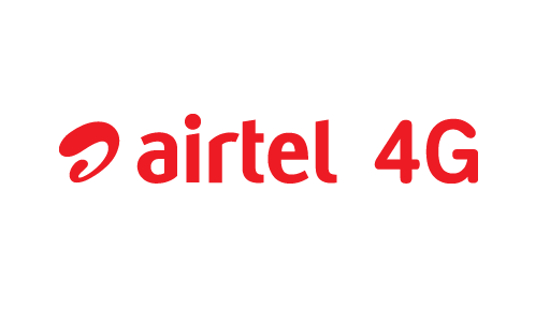 Airtel has commercially launched its 4G LTE services in Mandi, Himachal Pradesh, after successfully launching 4G in Shimla and Baddi in the state. It launched 4G services in 296 towns across India back in August last year. Airtel 4G is available to customers across mobile phones, dongles, 4G hotspots and Wi-Fi dongles in the city. For existing customers, the company is offering a complimentary upgrade to Airtel 4G at same price as 3G.
Back in November last year Airtel launched its Rs. 60,000 crore network transformation and expansion program Project Leap, in an aim to improve network quality and deliver the best customer experience. It also launched a microsite that allows customers to keep track of Project Leap in their respective localities.
Customers who have a smartphone with 4G support can upgrade to a 4G SIM at their nearest Airtel retail touch points in Mandi or visit airtel.in/4g/ to request for a 4G SIM swap.
Commenting on the launch of Airtel 4G in Mandi, Manu Sood, Hub CEO – Upper North, Bharti Airtel said:
As customers in India show an increasing propensity for consuming data services, we at Airtel are excited to take the lead in introducing the market to the power of blazing 4G speeds. With the help of the feedback received from the beta launches, we have now built India's first commercial 4G network. Today, as we launch Airtel 4G for our customers in Mandi, will be uniquely positioned for a superlative 4G experience. We are committed to building a world class 4G network in the region.