Ouclus has announced that pre-orders for Oculus ready PC bundles will being from February 16. The company has teamed up with ASUS, Alienware, and Dell to make these PCs.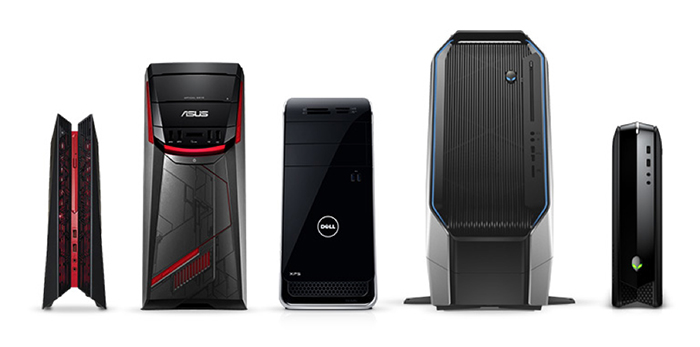 All bundles include an Oculus-certified PC, the headset, sensor, remote, an Xbox One controller, EVE: Valkyrie Founder's Pack, and Lucky's Tale. These PCs are powered by Intel Core i5 and i7 processors, and sport either an NVIDIA GeForce GTX 970 or GTX 980 graphics card. They come with 8GB and 16GB RAM options. Oculus is offering discounts towards the purchase of a PC in select countries provided consumers have already ordered the Oculus VR headset that is priced at $599.  Oculus Rift headset will begin shipping March 28th.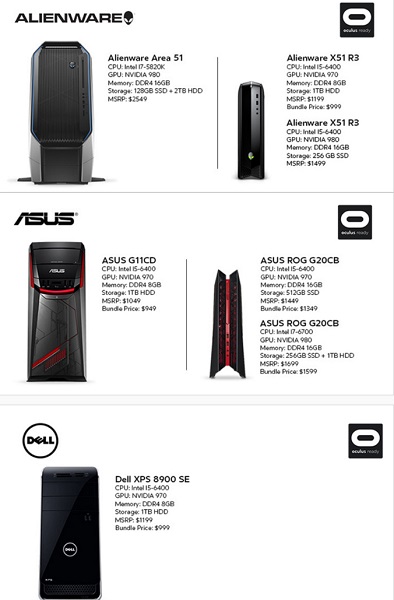 The Oculus ready PC bundles are priced starting $1499 and consumers can pre-order them from Best Buy, Amazon, and the Microsoft Store. These bundles are expected to start shipping in limited quantities to select countries and region some time in April.