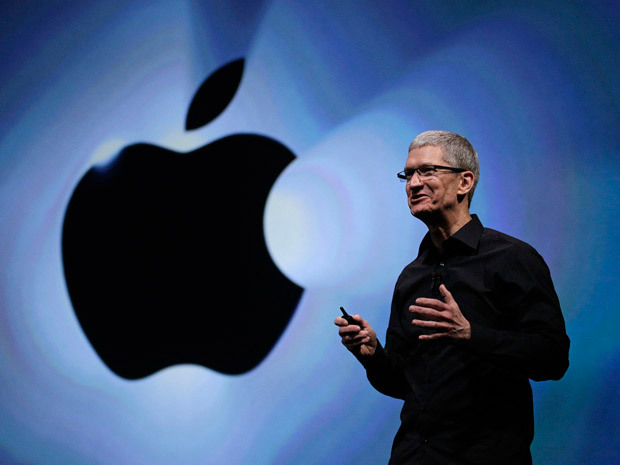 Apple CEO Tim Cook at the Town Hall meeting at the Infinite Loop headquarters said that the Cupertino giant is in early preparations to bring its retail stores to India, reports 9to5Mac. He also said that India is one of Apple's most important growth areas for the next decade. He commented that 4G LTE networks are not always available in an emerging market, which is why India makes for a great opportunity for Apple to sell it products.
In 2014, Apple had requested the Indian government to relax the policy on foreign direct investment (FDI) in single-brand retail. Last month Apple filed a proposal with the department of industrial policy and promotion (DIPP) to open its own branded stores in the country. Apple CEO showed a keen interest in expanding its operations by focusing more in the country when he met Indian Prime Minister Narendra Modi in the U.S. back in September last year.
Last week, during the earnings call for the financial year Q1 2016, Apple CFO Luca Maestri said that total iPhone sales grew 76% in India in Q4 2015.
Commenting on investing in India and Apple's future plans regarding Indian market, Tim Cook, during the earnings call last week, said:
We are also continuing to invest in markets where we believe they are great places for Apple in the long term, like India is an example of that one.

India is also incredibly exciting. India's growth, as you know, is very good, it's quickly becoming the fastest-growing BRIC country. It's the third-largest smartphone market in the world behind China and the United States.