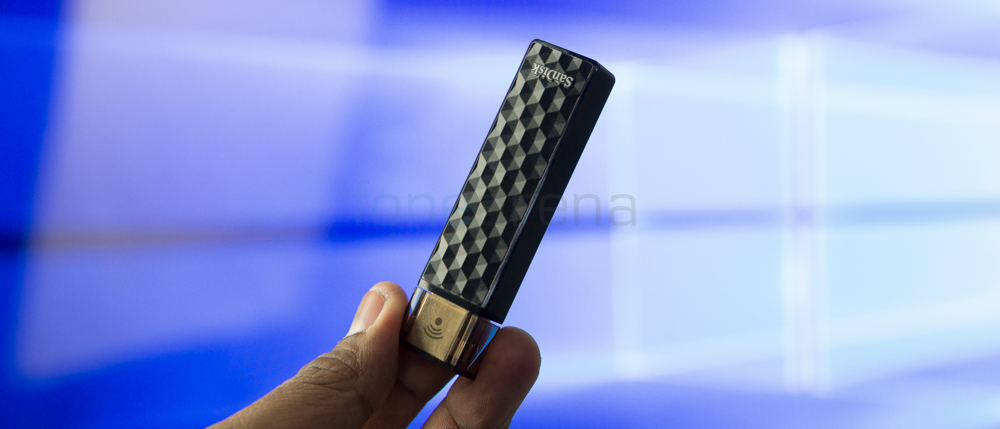 USB flash drives have been around for quite a while now and over the years, we have seen them getting larger and larger in capacity while having smaller footprints. They have also gotten faster but the fact of the matter is that they all work in a similar way. You still need a regular sized USB port or at least a USB OTG adapter and a compatible device in order to access the contents of the drive.
httpv://www.youtube.com/watch?v=6jlJ5qMcG2s
Ease of Access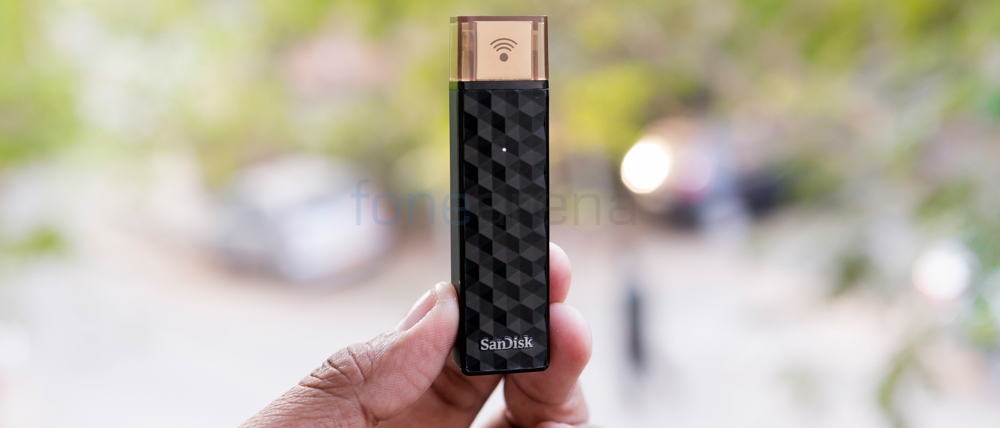 That is precisely where SanDisk's Connect Wireless Stick fills the gap. With the Connect Wireless Stick, you no longer need to have a full size USB port or a USB OTG adapter and a compatible device to access and edit the contents on the drive. All you need is WiFi, which has become a basic feature of gadgets these days just like all road transport has tyres. Users will be able to stream or move content to and from the wireless drive just as they would use a typical USB connection. The only time you would actually need a USB port is when you need to recharge the drive. The Connect Wireless Stick makes it easy to access your files no matter where you are. Regardless of whether you are hiking in the woods, taking a road trip or giving a presentation, all your files will be easily accessible. The build quality is also stellar, thus making sure that your files are quite safe and the drive doesn't get damaged easily.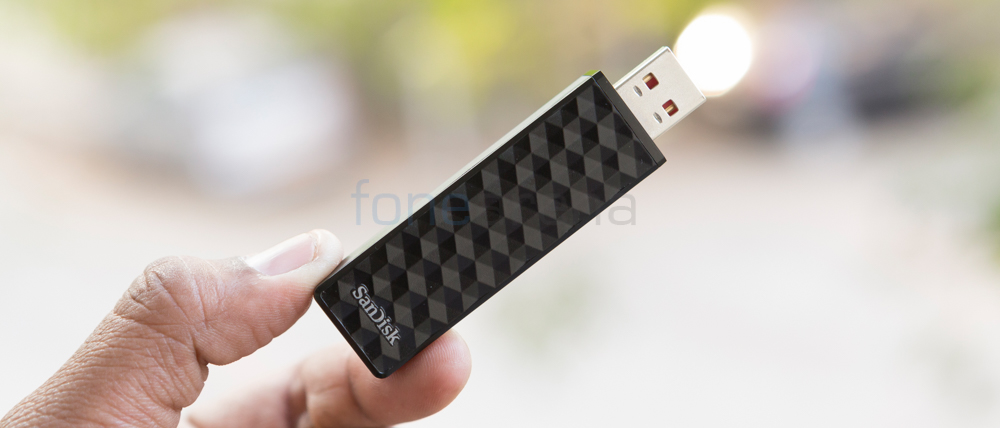 Wide Compatibility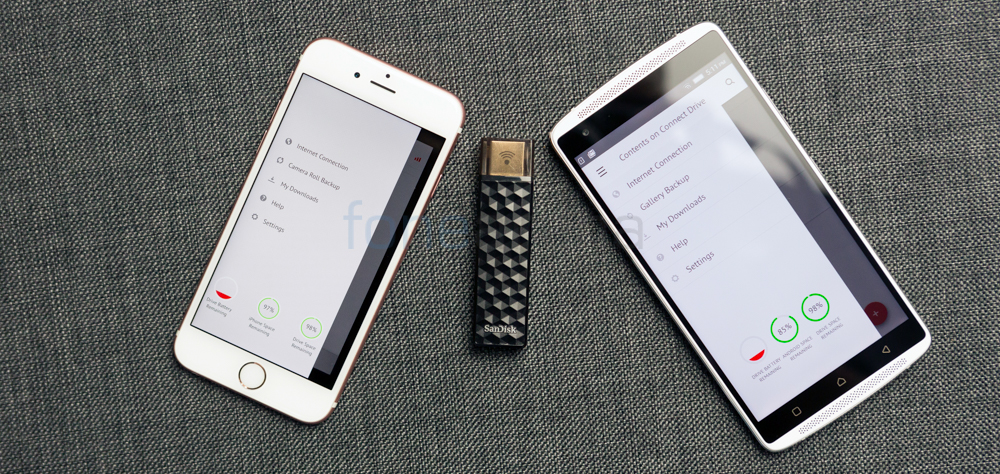 The next issue is compatibility. USB OTG adapters are available in plenty for Android smartphones but you still need to have a smartphone that supports it and carrying around an adapter always isn't practical. You also wouldn't be able to connect your drive to your iOS device unless you have one specific for iOS. The Connect Wireless stick on the other hand is compatible with your Android, iOS and even Amazon Kindle Fire devices so you don't have to worry about carrying around adapters or compatibility. SanDisk has corresponding apps for each of the operating systems as well. The Connect Wireless Stick is also compatible with Macs and PCs and the app is capable of taking auto back-ups of photos, videos etc from the device's camera roll and as a result becomes a tangible form of Cloud Storage. The contents stored on the drive are also password protected to make sure that your data cannot be accessed by unintended parties. The Connect Wireless Stick can stream video content upto 720p in terms of resolution.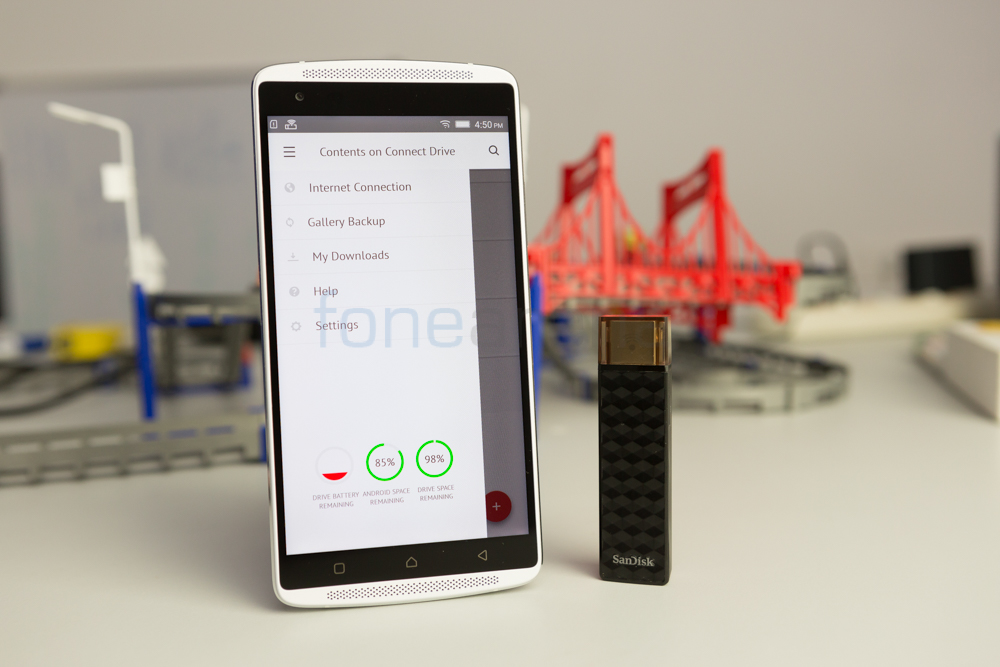 No Storage Woes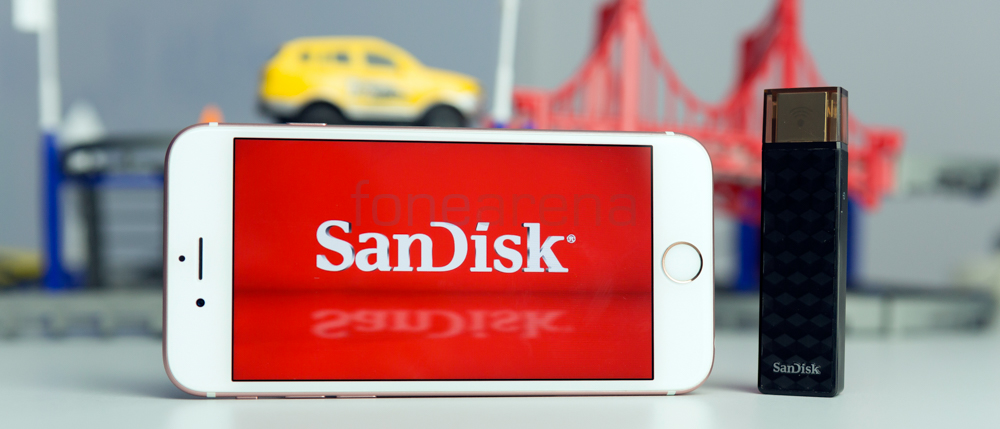 One of the main concerns with smartphones today is the fact that more and more manufacturers are pushing towards slimmer and better-built smartphones. That is a good thing, however as a result, features such as a memory card slot are being omitted and the user has to live with this. The Connect Wireless Stick is the ideal solution to your storage problems. Instead of spending money to buy smartphones with larger capacities, you can use the Connect Wireless Stick to access your favourite media, files. It essentially does increase the storage of your phone just like a memory card would do but at the same time, makes it easier to share the same content with your friends or family too. The Connect Wireless Stick comes in 16, 32, 64 and 128GB capacities so each and every one of you will have enough storage to meet your needs.
Good Battery Life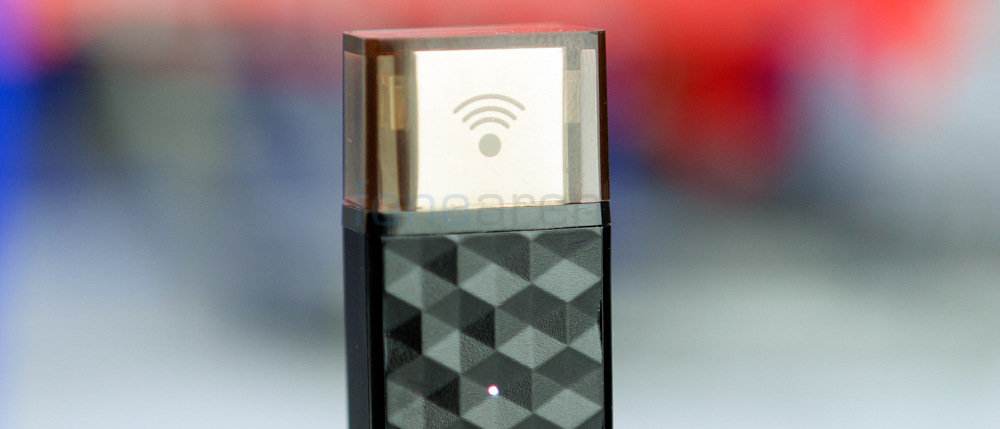 All these features are good but what's the point of having a device that can stream content wirelessly if it doesn't have enough juice under the hood to keep it running. The Connect Wireless Stick comes with a built-in battery that can operate up to 4.5 hours while streaming HD Movies on a single charge. That means you will have enough power to watch a full movie and then still have enough power to spare for a tv show episode and some music. If you run out of charge, you can recharge it using a typical USB port in 2 hours. It also has an LED indicator to notify you of the charge levels and WiFi status.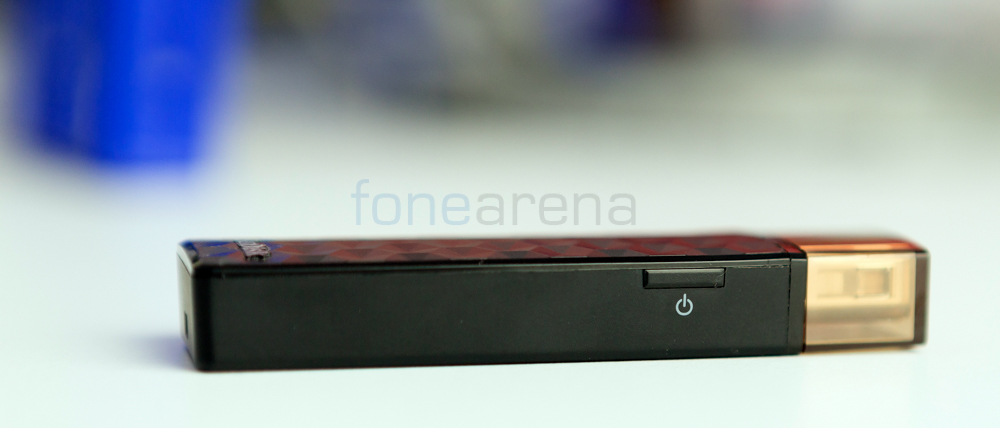 Party Tool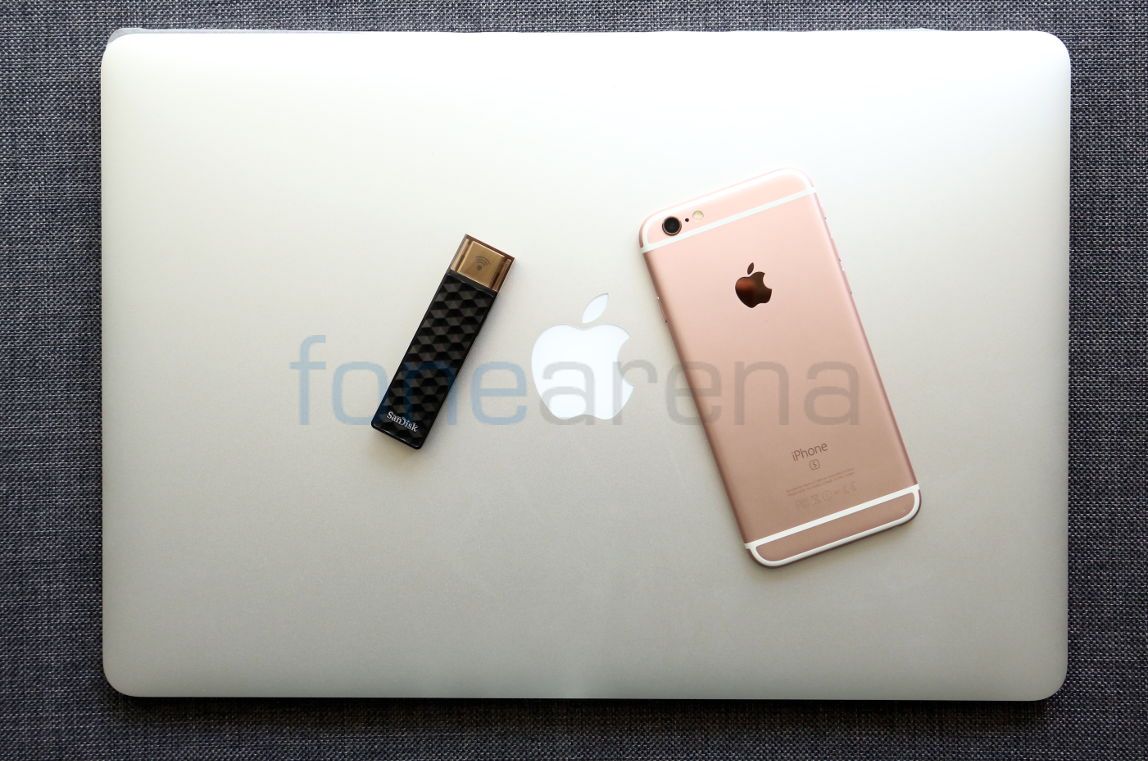 Not only is the Connect Wireless Stick compatible with various devices and platforms, it is capable of streaming content wirelessly up to 3 devices at the same time and that is a first. As long as you are in the wireless range, you can access or transfer data to and from the drive without any issue. This is one of the reasons why it is a really good gadget to have at parties. You could be streaming your favorite music across your home while a few of your friends will have their eyes fixed on the movie of the year on a tablet and a few others will be nostalgic taking a look at childhood photos, all of which will be stored on the Connect Wireless Drive. You can view the content no matter if the Connect Wireless Drive is in your jeans pocket or inside a briefcase and as such could also be a great hub for entertainment for a family vacation, for example where you can access your family's favourite songs, movies, videos and more no matter where you are.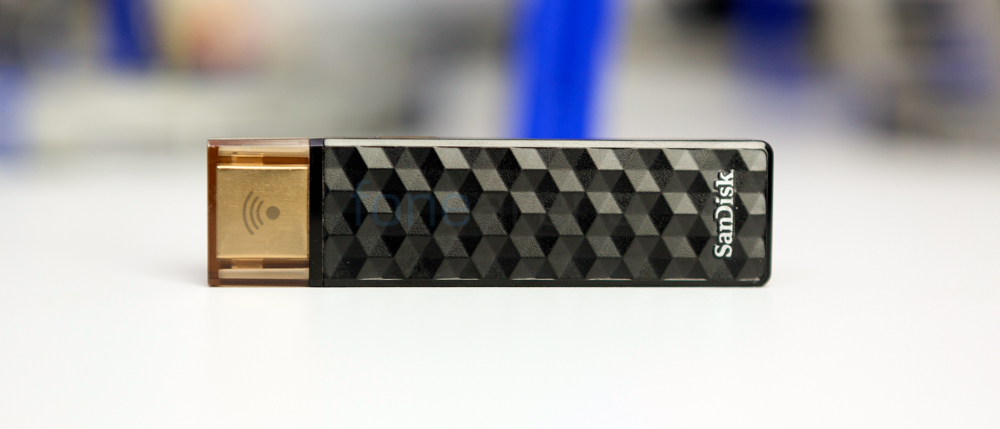 All these features and more might leave you thinking about a device that is the size of a brick. However, the Connect Wireless Drive is in fact just like a regular USB drive in terms of size but it offers much more. If you want an easy way to access your files and share them with your loved ones then this is one gadget you should consider buying. The SanDisk Connect Wireless Stick is available in the following variants all of which come with 2 year of warranty through leading online retailer Flipkart.
SanDisk Connect Wireless Stick 16GB – Rs 2390
SanDisk Connect Wireless Stick 32GB – Rs 3190
SanDisk Connect Wireless Stick 64GB – Rs 4790
SanDisk Connect Wireless Stick 128GB – Rs 7990