Opera has received a buyout offer of whopping $1.2 billion from Chinese consortium. Qihoo 360 (mobile security maker) and Beijing Kunlun Tech (mobile game developer) are the companies included in the consortium along with investment funds Golden Brick and Yonglian.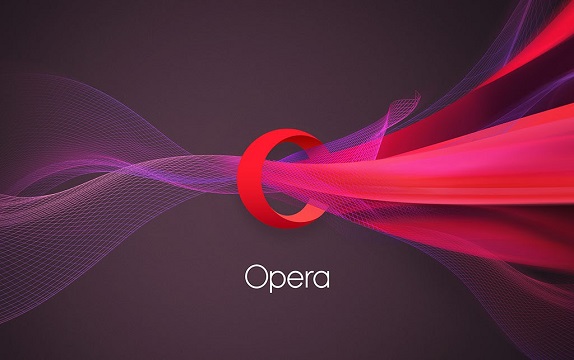 Opera told its shareholders that it has received a 10.5 billion Norwegian Krone ($1.2 billion) offer that values it at a 53% premium. The Opera board has endorsed the deal and owners of 33 percent of Opera's shares have already agreed to the deal. Opera Software which is known for its series of Opera Web and mobile browsers, said it expects revenues of $690 million to $740 million this year, compared with $616 million in 2015.
Opera CEO Lars Boilesen said in a statement
There is strong strategic and industrial logic to the acquisition of Opera by the Consortium. We believe that the Consortium, with its breadth of expertise and strong market position in emerging markets, will be a strong owner of Opera.
Opera said in a statement
The Offer is the result of the structured process to explore various strategic opportunities initiated by Opera's Board of Directors (the "Board") and announced in a stock exchange release on 7 August 2015. After careful consideration of the various opportunities for the Company and the proposals received, the Board has concluded that an acquisition of Opera by the Consortium is the most attractive proposition for the shareholders, the Company and its employees.