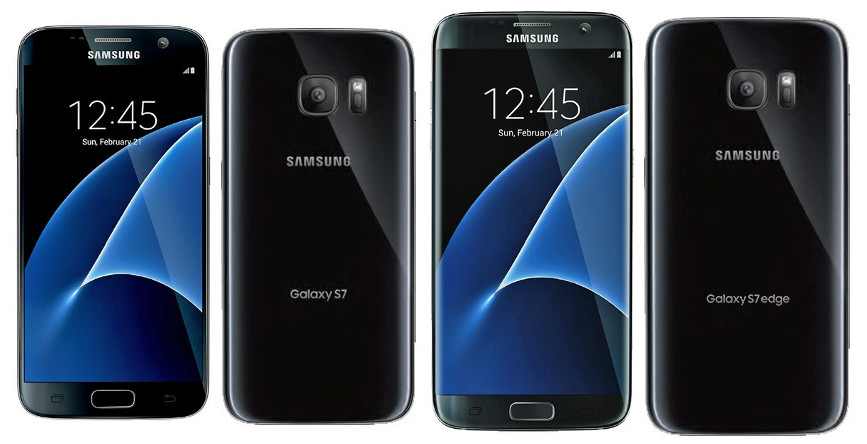 Here we bring you the first ever FoneArena Daily that gives you a quick roundup of today's technology news. Check out the video below and also let us know your opinion in the comments section.
Samsung today scheduled its Galaxy Unpacked 2016 event on February 21st in Barcelona, before the MWC starts on February 22nd. As we already know, the company will introduce the flagship Galaxy S7 and the Galaxy S7 edge smartphones. The new image of the top that shows the back of the smartphone is the latest leak from @evleaks.
Apple is planning to sell refurbished iPhones in India and is seeking approval from the Government. The refurbished units come with one year warranty and sport a new serial number and IMEI number, according to Apple.
According to a report, Google is working on a new project dubbed as Project SkyBender to beam 5G internet from solar drones. This uses high frequency millimeter waves that can theoretically transmit gigabits of data every second, up to 40 times more than today's 4G LTE systems.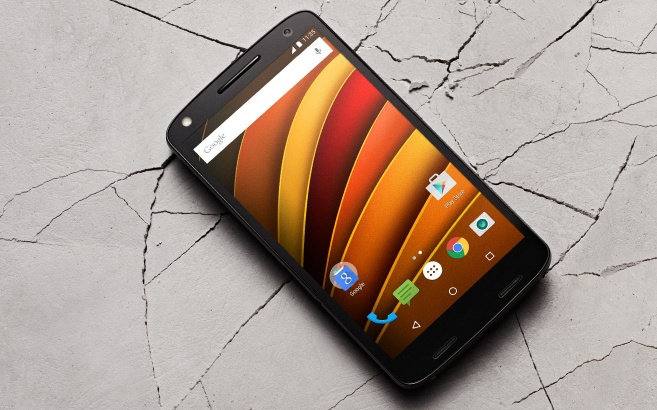 Motorola finally launched the Moto X Force smartphone with Moto ShatterShield, the world's first shatterproof display in India. It is priced at Rs. 49,999 for 32GB variant and Rs. 53,999 for the 64GB variant in India and will be available from Flipkart, Amazon.in, Spice Hotspot and Croma starting from February 8th.