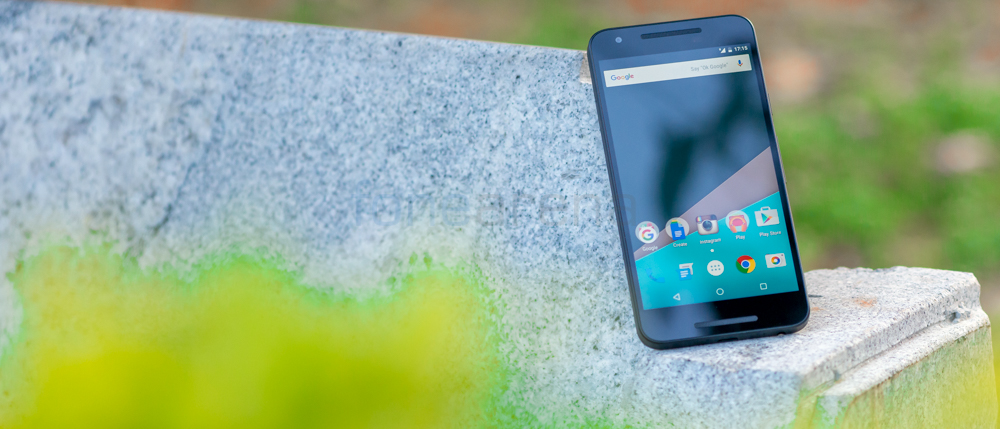 The Nexus 5X has been receiving price cut after price cut especially in India and now the 5X and the Nexus 6P have received similar price cuts in USA. The Nexus 5X and Gold Nexus 6P have received a US$ 50 price cut.
The Nexus 5X will now cost you US$ 299 for the 16GB variant and US$ 249 for the 32GB variant. Similarly, the Nexus 6P will set you back US$ 449 for the 32GB version and US$ 499 for the 64GB version.
This means that users can now purchase the Gold variant of the Nexus 6P at a cheaper price than the other colour variants which are still at a regular price. You can get both the 5X and Gold 6P on discount at Amazon or the Gold 6P on BestBuy. The Nexus 5X isn't available at BestBuy. Additionally, there is an offer to get US$ 50 off on the Huawei watch with a voucher when you purchase any variant of the Nexus 6P through the Google Play Store in USA.