More leaks about the 4-inch iPhone 5se are surfacing from 9to5Mac. The latest one states that the phone will be powered by an A9 and M9 chip instead of the A8 and M8 which was mentioned earlier.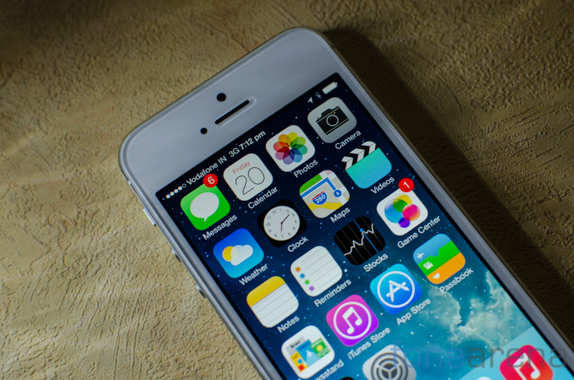 The report says since it is expected that the iPhone 7 will feature a A10 chip, Apple may have thought to upgrade the processor on the iPhone 5se. The M9 chip in the 4-inch iPhone is useful as it supports the always-on Siri function which allows a user to say "Hey Siri" and launch Siri on their iPhone without the need for device to be plugged in. Moving on, the report states that the iPhone 5se will likely replace the iPhone 6 and iPhone 6 Plus in the iPhone lineup this fall when the iPhone 7 will be introduced.
Finally, Apple is even expected to pump up more storage into the iPhone 5se as it is tipped to come in 16GB and 64GB storage capacity. The company is doubling on the storage capacity from 32GB to 64GB and will keep the entry level 16GB model. It is said that Apple will discontinued the iPhone 5s after releasing new 5se. A recent image leak showed a possible iPhone 5se and iPhone 5s together. Apple is said to release the iPhone 5se in March this year.