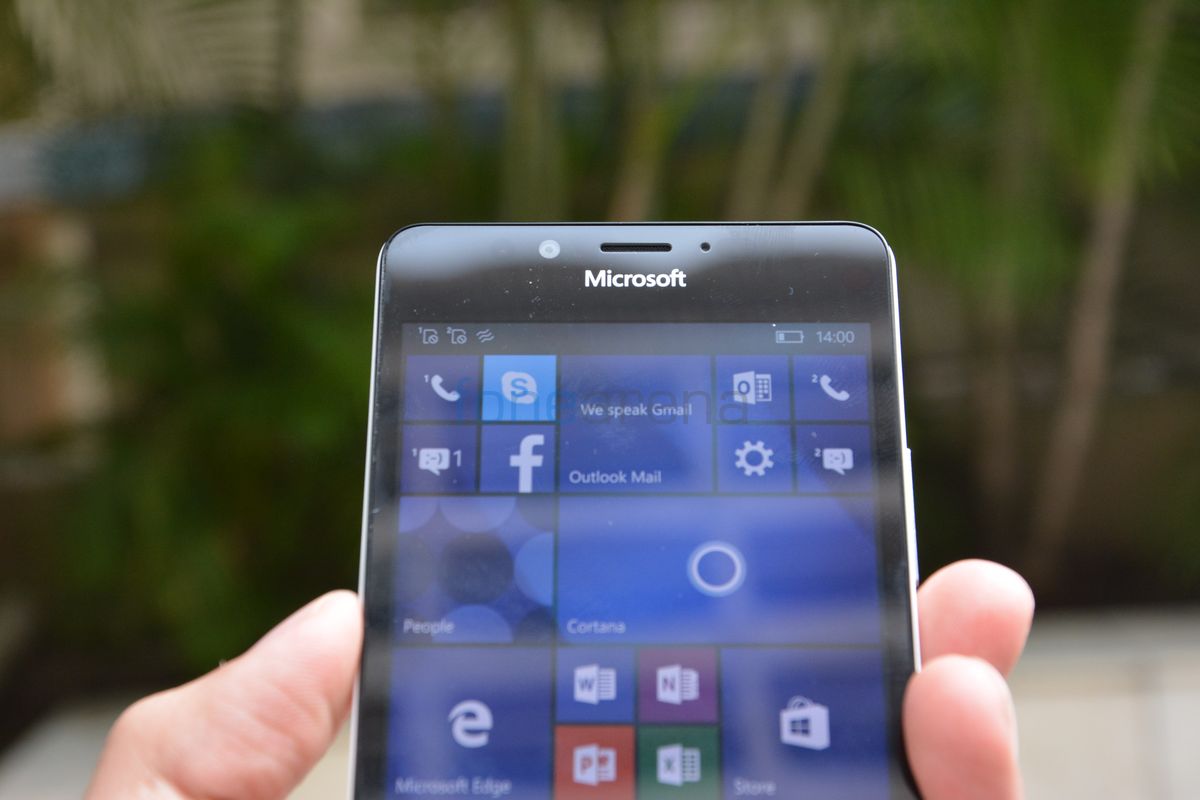 Back in October soon after the Lumia 950 and Lumia 950 XL smartphones running Windows 10 Mobile were introduced, Microsoft said that Windows 10 update will be rolling out for existing Windows Phone 8.1 devices in December. Later it said that the update is delayed till early 2016. Now Venture Beat is reporting that Windows 10 Mobile to current Windows Phone 8 handsets will be delayed by another month.
In an email, Microsoft said to them that the update is not ready yet and also said that both the service update and legacy handset upgrade will roll out early to mid February. Since it is delayed, current Lumia phones will receive the latest build of Windows 10 Mobile along with February service update that will be pushed to the Lumia 950 and Lumia 950 XL as well.
Microsoft had clarified that Lumia phones that will be updated to Windows 10 are Lumia 430, Lumia 435, Lumia 532, Lumia 535, Lumia 540, Lumia 640, Lumia 640 XL, Lumia 735, Lumia 830 and Lumia 930. It also rolled out Upgrade Advisor for Windows 10 internal beta recently that will help users know if their phone is eligible for a Windows 10 upgrade.