We have heard rumors that Apple will release a 4-inch iPhone in March this year. Now a new report from 9to5Mac says that the company will introduce a 4-inch iPhone that will dubbed as iPhone 5se and it is slated for a March launch.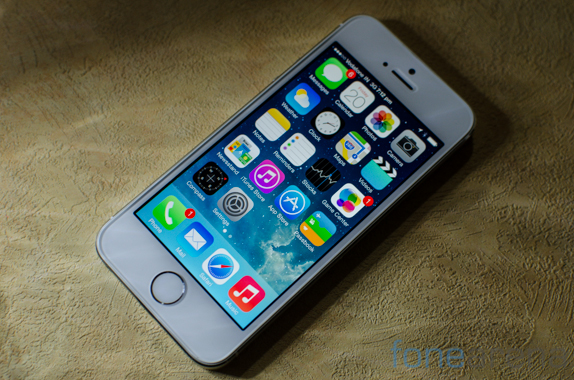 The report says that the iPhone 5se will have the same design as the iPhone 5s but will come equipped with upgraded hardware, internals, software and high end features. The iPhone 5se is said to sport similar curved edges like the 6s or 6s plus and have features like Live Photos and Apple Pay. A research note from analyst Ming-Chi Kuo in December had also mentioned the possibility of Apple Pay on the new 4-inch iPhone. Moving on, the phone is expected to feature an A8 chip and NFC which indicates a possible Apple Pay support. Although the iPhone 5se will support Live Photos, the report says it will not feature the 3D Touch functionality we saw on the new iPhones. The phone will have an 8 megapixel rear and 1.2 mega pixel front camera.
Finally the iPhone 5se will be available in Silver, Space Gray and Rose gold version, same as the iPhone 6s. Pricing for the phone will be similar to the iPhone 5s, as per the report, Apple will apparently discontinue. Earlier this month, a different rumor had stated that the new 4-inch iPhone will be called as 'iPhone 5e' and come with A8 chip and 1GB RAM.