Facebook is testing a new browser for its mobile app that will allow users to browse within the app. According to a report from The Next Web, users will be able to access new web pages without leaving the app.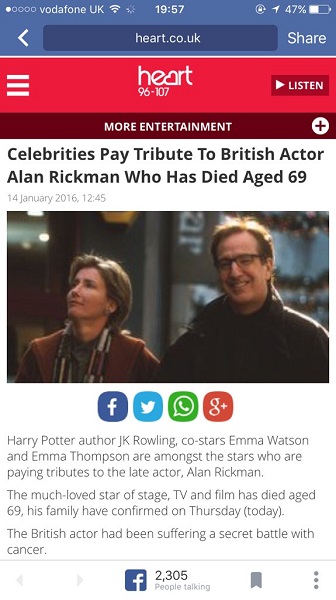 Considering the screenshot, it looks like the app is being updated with new UI and features. The new browser allows you to input other URLs into the search bar while the current one offers a single web page and follow links to other sites. In addition, the browser has an address bar that comes with back and forward buttons, new bar on the bottom tells you how popular a post is. It also lets you bookmark pages and has a menu button which likely includes a few more features too. The in-app browser from Facebook seems to be a full fledged one and only lacks a tab support.
Currently, Facebook is testing the in-app browser on a couple of iOS users. The latest move comes from the social network to increase user engagement on its platform and making it possible for users to not leave the app.