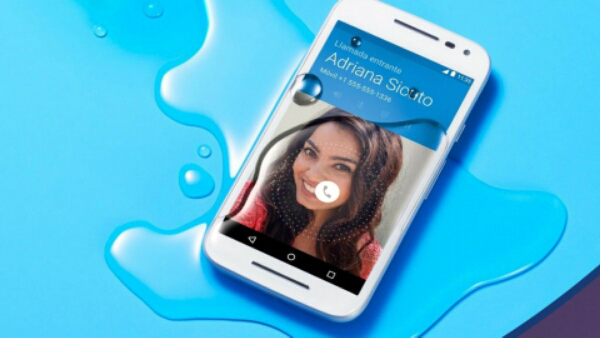 After reports about Lenovo planning to shift focus of the Moto lineup to higher end smartphones and the statement that said that all Moto smartphones in 2016 will come with fingerprint sensors, many felt that they would be cancelling off the Moto E or perhaps the Moto G as well.
However, it seems that there isn't any plan to kill off either smartphone. The Moto G is the company's best selling smartphone of all time and hence they have no plans to stop making it and the same goes for the Moto E. That means that we would see updated versions of the Moto G and Moto E in 2016 with fingerprint sensors unless Moto plans to rebrand either or both under the Vibe series.
There was a statement that said there won't be any sub 5 inch smartphone released under the Moto brand as well. Since the Moto E and Moto G aren't being discontinued, it probably means that the Moto E will receive a bigger screen in 2016. Lenovo will be making changes in terms of UI though for both Vibe and Moto changes although the changes will mostly take place for phones in China.