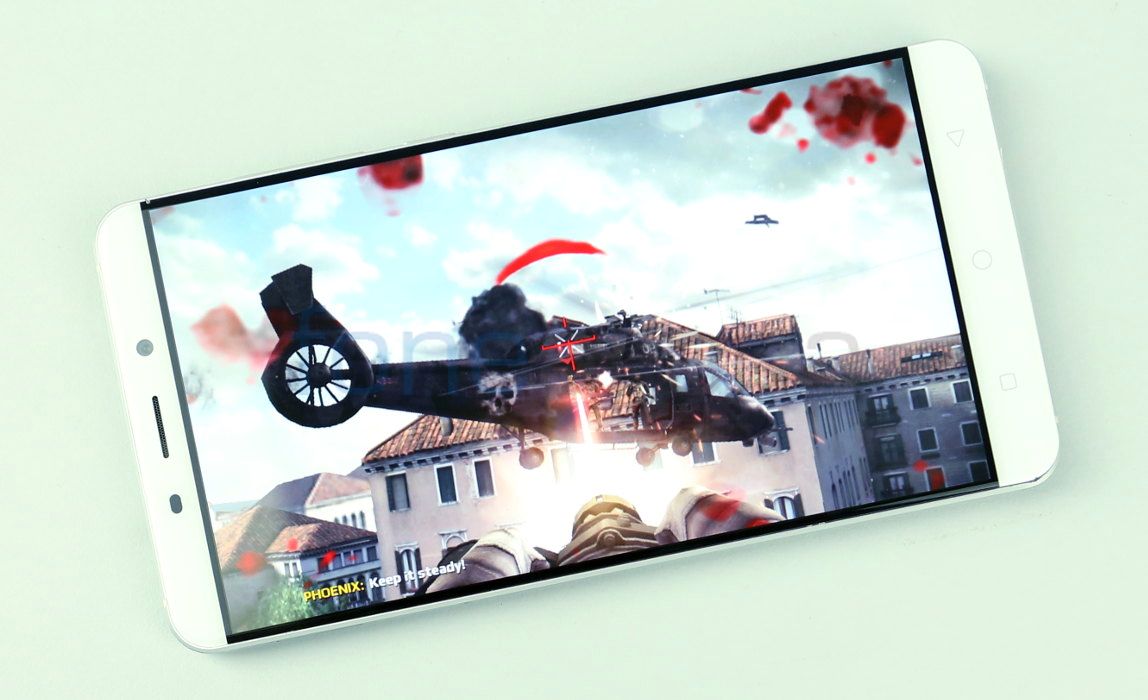 The QiKU Q Terra has left quite an impression on us with its solid performance, great pricing and over all package. In our review, we'd pointed at all these and more and had said that performance on the handset was quite exemplary. However, one category in particular is of a lot of interest to users investing in a high performance, large-screen device. Gaming on a Snapdragon 808 chipset is bound to be good given the high-end nature of the chipset but there is the perennial fear of overheating so we decided to put the phone through a test that would gauge how well it works in both the parameters. Read on for more information.
The Snapdragon 808 is a chipset that has been rated to power a display with as high a resolution as QHD but on the Q Terra, it has to push 'only' a 1080p panel, this frees up resources on the Adreno 418 GPU to perform even better with games. We tested a range of games on the handset to check out the performance, additionally we also gauged the thermal performance of the handset.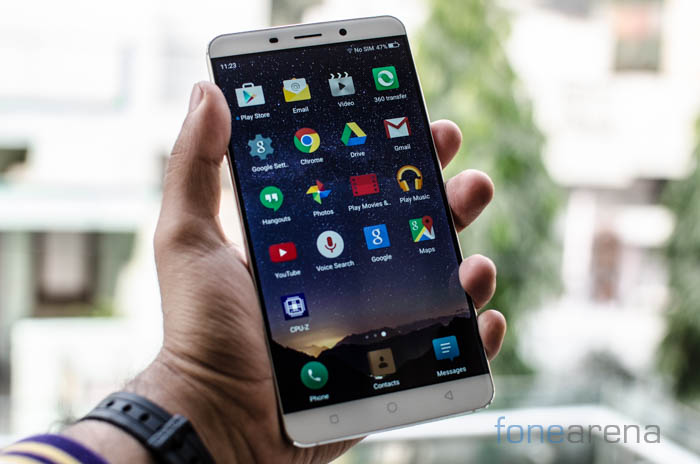 We tested out four popular games which included Asphalt, Modern Combat, Real Racing and Riptide GT. All of these games are known to put ample stress on the GPU and the CPU as well and can reveal any performance related flaws. We found the gaming performance to be absolutely satisfactory. While testing the gaming performance, we were also checking the heat levels of the handset. Before we started the session, the handset clocked in at a regular 31-degree Celsius. The temperature peaked while playing Asphalt where it touched 40 degrees. The handset is however very quick to cool down, thanks to the cooling strips built into the handset. For all the other games, the handset hovered around the 36-37 degree mark which is par for the course and certainly isn't an issue. So, there you go, that was our gaming and heat test of the QiKU Q Terra. Let us know if you have any more questions in the comments section!
Siraj and Sandeep Sarma contributed to the post