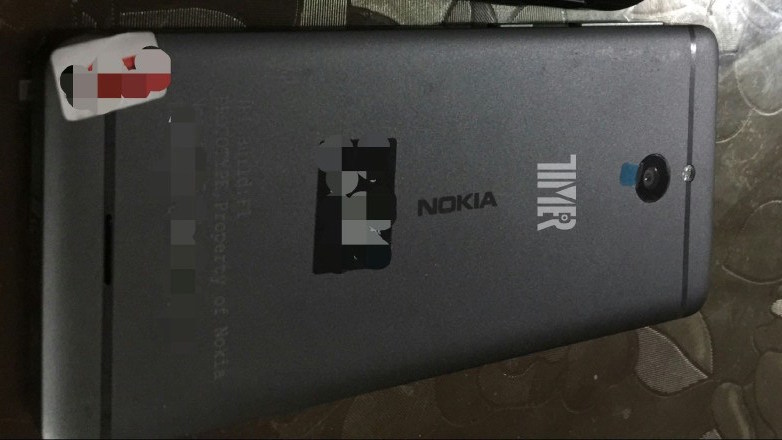 2016 is the year when the non-compete agreement between Microsoft and Nokia comes again. That means that we can see smartphones under the Nokia brand again soon and this smartphone is probably the first one to come out from the legendary brand.
The device in question comes with an all-metal design that seems to combine Nokia/Microsoft's Lumia design with elements from the current iPhone lineup. It also has plastic cutouts at the top and bottom at the back to facilitate for better cellular and wireless reception. You can also see a camera along with LED flash. We aren't sure what OS it runs or whether the display supports touch input just yet.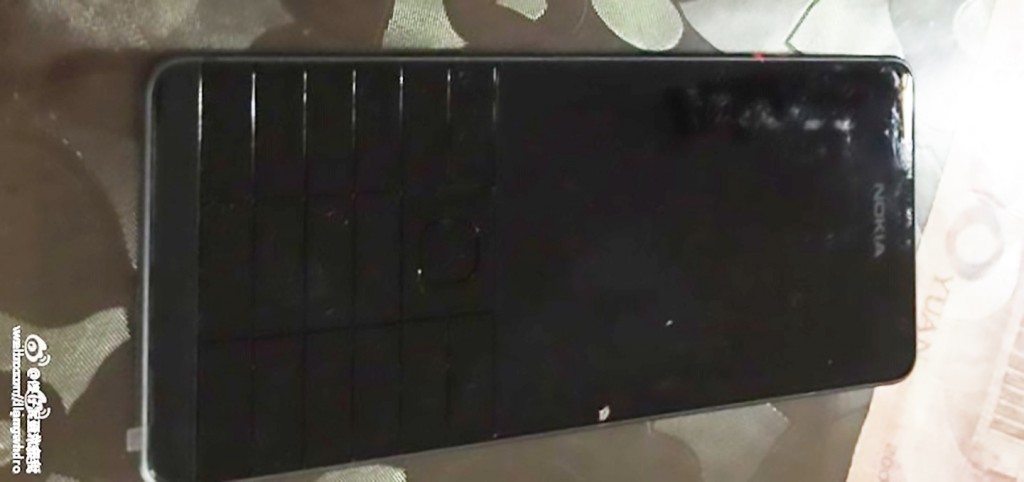 Not much else is known about the smartphone itself but it is a feature phone nonetheless as can be seen from the photo of the device upfront. You can see the lines of the glossy keypad at the front. Nokia is expected to launch around 3 smartphones in 2016 but with this prototype being a feature phone, perhaps Nokia is going to test the waters by launching a low end budget smartphone before revealing its big guns later on.