In a bid to make it easier for Windows 10 mobile users to access internet, Microsoft is working on its own SIM cards, according to a new report from The Verge.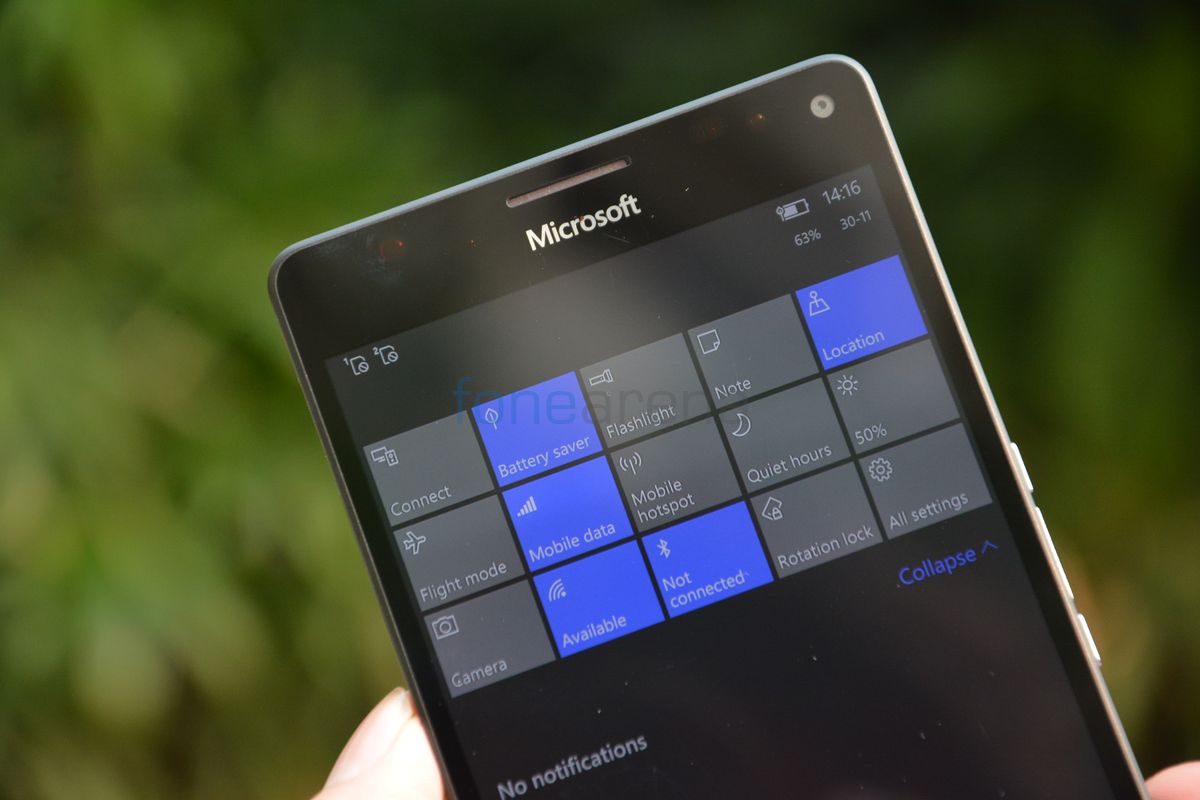 The company has recently released a "Cellular Data" app on the Windows Store and the listing suggests that it requires a "Microsoft SIM Card". The app will enable selected Windows 10 devices to connect to mobile networks without a contract and by simply using a Microsoft account. Microsoft did not disclose in which markets it would sell the SIM cards. The report suggests that with the Cellular Data app and SIM card, Microsoft could be planning to create its own mobile virtual networks to allow Windows 10 users to connect to other carriers. The app listing on the Windows Store suggests that users can purchase a plan anywhere network coverage is available and they have to click on the Wi-Fi icon in the app and choose Cellular data from a list of networks.
It is expected that the company could launch mobile data plans to use within the country while international roaming may follow later. Apple already offers Apple SIM for iPad Air 2 and iPad mini 3 LTE models that allows you to switch between networks easily.