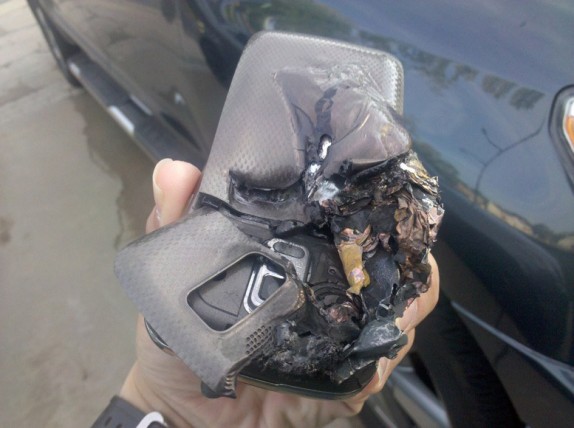 In a shocking incident a Samsung phone on Verizon exploded in the face of a user reports Gizmodo. The user dropped the phone inside his car and the phone exploded rendering the man shocked.Luckily the person is not blind and did not suffer any serious injuries. We are not sure if the phone was misused or  deliberately made to explode. Anyway its shocking to hear. Looks like the battery inside the phone exploded.
And this is how the phone looks when it's not a bomb !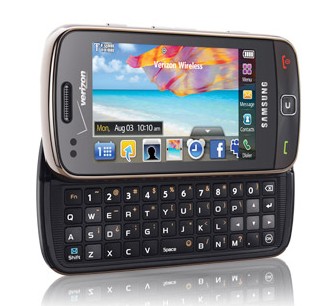 Whom do you blame for the phone turning into a bomb ? The user , Maker of the Phone – Samsung or Phone's Carrier – Verizon ?