Qualcomm has announced Snapdragon 820A Automotive processor at ongoing CES 2016. There are two versions of the SoC – a standard 820A and an 820Am with LTE modem.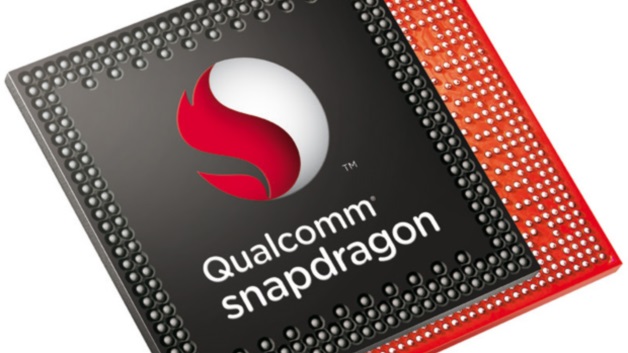 Qualcomm says the chip offers "a scalable next-generation infotainment, graphics and multimedia platform with machine intelligence and a version with integrated LTE-Advanced connectivity". The 820A is equipped with the Qualcomm Adreno 530 GPU architecture and will support QNX, CarPlay and Android Auto, and Qualcomm says car makers will also be able to send out updates with hardware and software sent over the air. It can support multiple high-resolution displays and audio and video streaming from multiple devices through Wi-Fi or Bluetooth. The 820A processor supports the Qualcomm Zeroth machine intelligence platform, which enables on-device machine learning. With Zeroth technology, the Snapdragon-powered vehicle can also detect and classify objects as potential threats using computer vision.
The Snapdragon 820Am is equipped with a Snapdragon X12 Modem and features driver assistance with lane departure warnings, vehicle detection for front collision warnings, and traffic sign recognition. It offers enhanced 3D navigation that is updated in real time and lanes and traffic signs are mapped out to give you the easiest route from point A to point B. The image signal processors support four to eight automotive camera sensors that are connected simultaneously and the intelligent rear view camera uses advanced computer vision to detect objects while backing up. Qualcomm is going to start sending hardware samples to manufacturers in the first quarter of 2016.