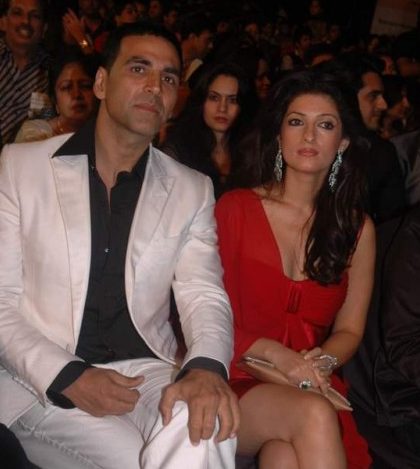 UPDATE : Video added below
The latest news from Bollywood is that Twinkle Khanna wife of Akshay Kumar might endorse Micromax Mobiles. You might have already seen Akshay in the not-so funny ads for the Micromax Gamolution phone aired during IPL.
Most mobile brands in India have Bollywood stars endorsing their phones and Twinkle who has been missing from the industry for quite some time might actually make a comeback with a TV promo for Micromax Mobiles.
We are trying to understand which section of the society actually buys a phone based on a Celeb's recommendation or association.
httpv://www.youtube.com/watch?v=I8VnOTw0SJM
Open question to all of you. Would your decision to buy a phone be influenced by a Star behind it ?