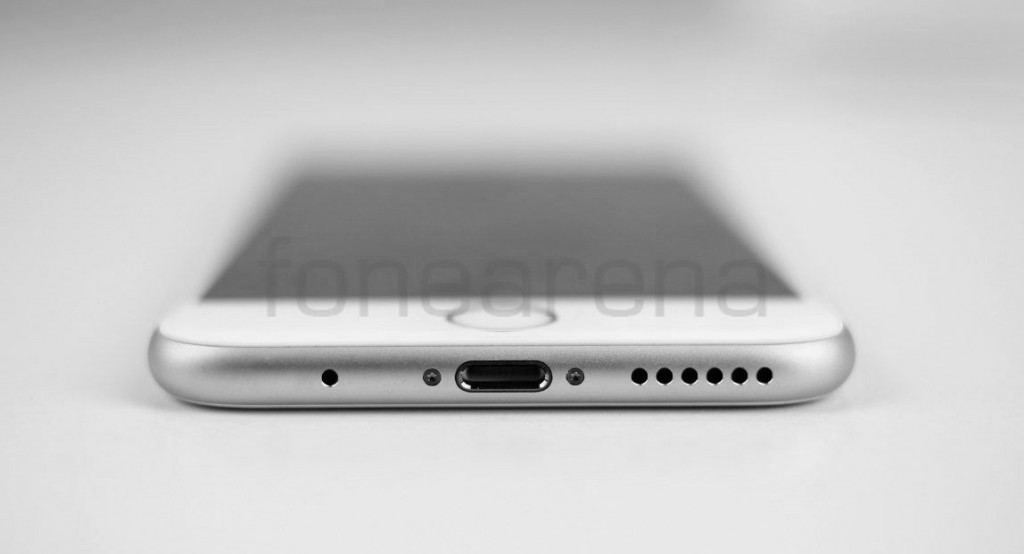 Earlier last year, we had reported that the upcoming iPhone 7 from Apple might not have a dedicated audio port. That rumour seems to have gotten more credibility now as apparently a supplier has confirmed the same.
The primary purpose of such a move would be to make the iPhone even thinner than currently possible due to the size of the 3.5mm audio jack. However on the flipside, you will have to spend money on buying new headphones that come with lightning cables or perhaps adapters to convert your existing headphones to lightning ports.
However we aren't sure how exactly these adapter will work and in fact how exactly the headphones with lightning cables work. The primary issue is that the lightning port doesn't allow for transmission of analog audio even though the old 30 pin connector from Apple did.
It would also make it more difficult to use it with your computer or even Macbook for example since no Macbooks so far have adopted lightning ports over 3.5mm audio jacks yet. So we expect Apple to sell a separate 3.5mm audio jack to lightning adapter and audio manufacturers to include an extra accessory that can probably be attached at the 3.5mm male end.