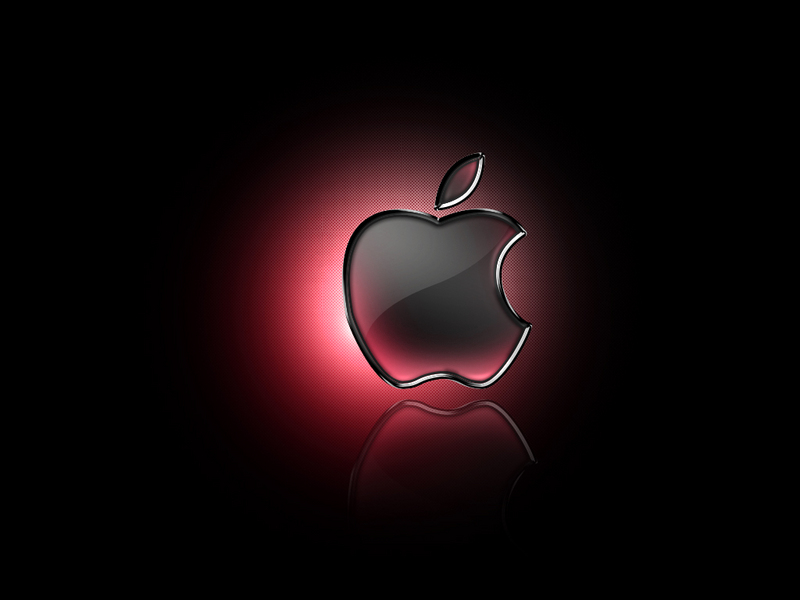 We have heard rumours going around that the next generation of Apple iPhone ie the iPhone 4g/HD will be launched on the Verizon network. But there are other contradicting rumours that say that the iPhone will be exclusive to AT&T till 2011 at least.
Now again new rumours surface which support the fact that there is a CDMA version of the Apple iPhone set to be released on the Verizon Wireless network.
Reports say that a company called Pegatron has snatched the rights to manufacture the CDMA version of the device. The annual output is expected to be around 10 million iPhones.
The rumours may be true after all since Apple might be looking to expand it's customer base and releasing their ever popular handset on another carrier is just the right thing to do.