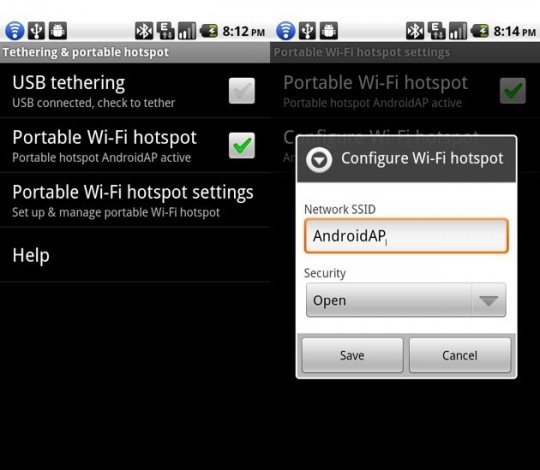 Android Froyo 2.2 is the next version of Google's Android OS after the Eclair. The new OS will support USB tethering and WiFi-hotspot.
With USB tethering, users will be able to connect their phone to your laptop, netbook or other devices and share the network etc.
You can also turn your phone into a Wi-Fi hotspot or a Wi-Fi source for other devices to connect to the internet.
Besides these two new features, the new OS is said to bring an increase in overall performance and other new features. We will be able to see the new OS and it's features next week at the Google I/O 2010 expo.