Samsung will bring a wide range of more than 400 streaming games and 100 downloadable games to 2016 Samsung Smart TVs. The company will showcase the upgraded game service at CES 2016, enabling download and streaming games through 2016 Samsung Smart TVs.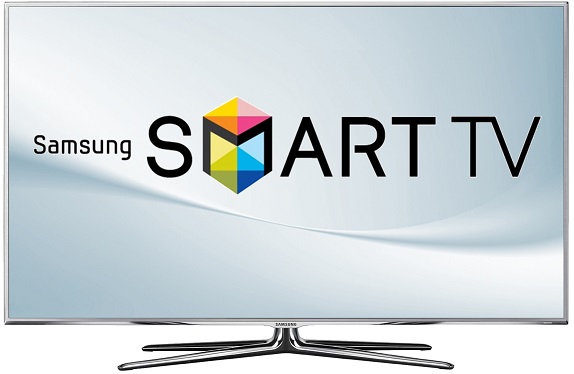 Users will be able to stream games like Assassin's Creed III, Batman: Arkham Origins, and The LEGO Movie Videogame from PlayStation Now directly through their Samsung Smart TVs. The games available through the service will range from action, sports and racing to role playing game (RPG), first person shooter (FPS) and board games. In addition to a massive expansion in streaming options, Samsung Smart TV users can also download over 100 games to play, including Revolt3, Deer Hunter, Eternity Warriors 3 and more.
"Samsung's 2016 Smart TV lineup is a direct response to the expectation of consumers that their TVs should be more than just a device on which to watch content. The new Smart TV gaming service is just one feature of a TV that offers all-round entertainment. Our game offering will continue to expand, as Samsung partners with publishers of popular games."

said Youngchan Kim, Vice President of Visual Display Business at Samsung Electronics.
The PlayStation Now Service, which was launched for Samsung TVs earlier this year, will be improved in 2016 with more games. In addition, GameFly, which is available in 21 countries will have over 100 console game titles available on Samsung Smart TVs in 2016. Earlier this week, Samsung also announced that its 2016 Smart TV line up will be IoT ready.
httpv://www.youtube.com/watch?&v=UgxhRS_Vk_c