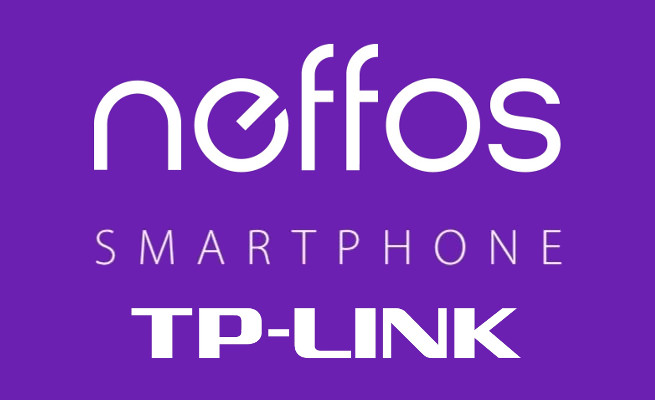 TP-LINK, popular for its networking products has announced a new mobile devices brand called Neffos (pronounced "nef'-os"). "The brand name, taken from Greek language, means "clouds" and has an additional meaning that is "very exciting" when understood in the context," said the company.
Neffos product range is expected to be launched sometime in Q1 2016. It has not announced any specific product range, prices or launch dates for India.
Commenting on the entry into mobile devices segement, Jeffrey Chao, President at TP-LINK said:
Our original intention of developing Neffos was about creating a unique digital experience by establishing a seamless connection between people and devices. We are confident that Neffos will provide a sense of joy of technology for users while at the same time offer a simple lifestyle for them in such era of information explosion.

In the future, we would like to create an intelligent identification ability in different scenes to automatically activate and control relevant devices for users. Via Neffos, users will have a closer connection with their home devices.