Sony is working on improving one of the major hurdles of smartphones – battery life. A new report from Nikkei states that the company plans to introduce a new high capacity battery in 2020 that should last 40 percent longer than lithium ion batteries that are currently available in the market.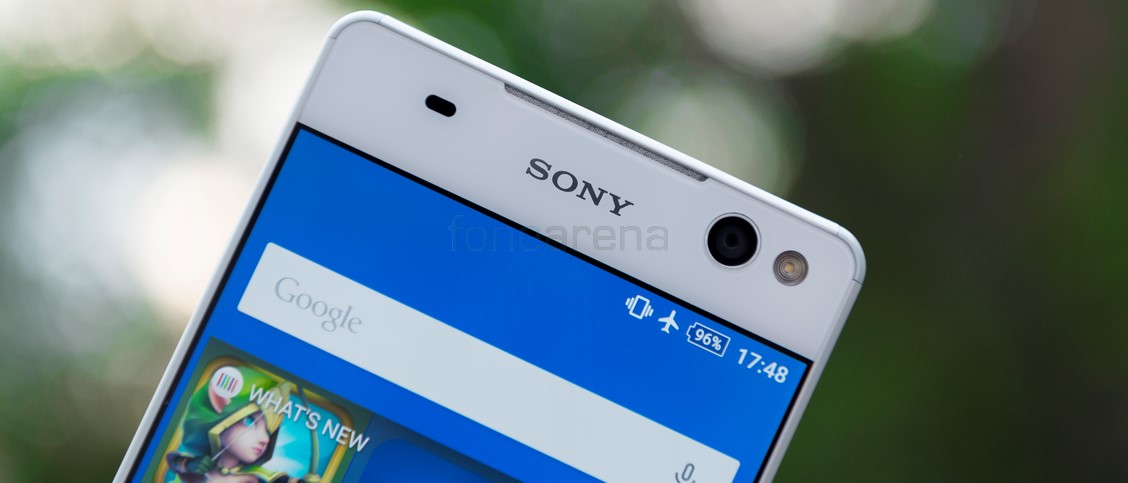 Sony was the first one to release a commercially-viable Li-ion battery back in 1991. The report stated that the new battery cell is said to be based on a sulfur compound, rather than lithium cobalt oxide found in the positive electrodes in most mainstream gadget batteries, allowing it to store additional energy. In addition, Sony is said to be working on magnesium-sulfur (Mg-S) batteries, which are potentially both more efficient and cheaper than today's batteries.
The company is apparently planning to have a commercial version of its sulfur-ion battery available for smartphones by 2020, added the report. It is also said that other companies are researching similar battery technologies independently. Moving on, the report also reveals that Sony's new battery could offer the same runtimes as current lithium-based units in a 30%-smaller package. High end smartphones these days, come with a quick charging option, but it would be great to see long lasting batteries on mid range devices as well.