has revealed latest predictions about an upcoming Apple device. The analyst from KGI told 9to5Mac that the iPad Air 3 will be released in the first half of 2016.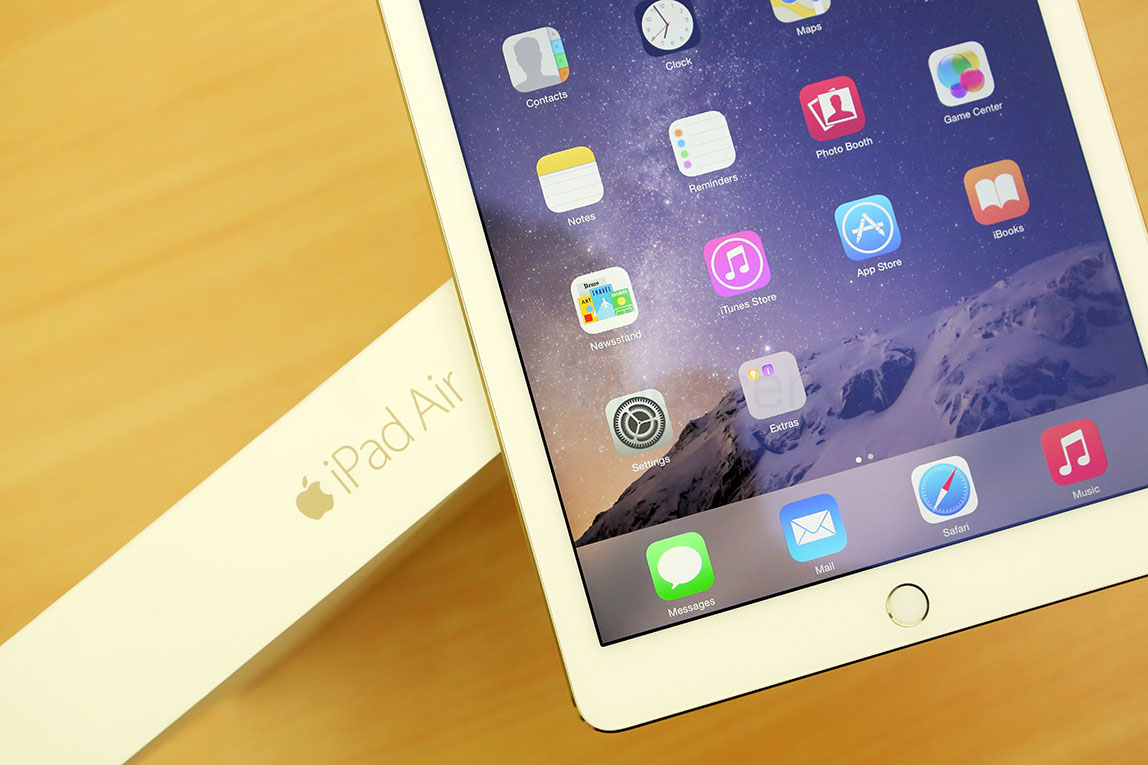 Giving some information about the specification of the iPad Air 3, Kuo said that the device will not support 3D Touch functionality that is present on the newly launched iPhones. The next generation of iPad Air will not get the pressure sensitive functionality because of production issues within Apple's supply chain. Kuo called 3D Touch "one of the most severe production bottlenecks in iPhone 6s supply chain.
Furthermore, talking about the iPhone 7, Kuo stated that pressure-sensitive 3D Touch display will have "similar technology and structure" as the iPhone 6s. The next iPhone from the company will be launched in September timeframe as usual. Earlier this month, Kuo also said that Apple's new 4-inch iPhone will come with high specs. Meanwhile, the Apple Watch is expected to be shipped in April 2016.