Apple is rumored to launch a 4-inch iPhone in early 2016. Analyst Ming-Chi Kuo has issued a research note regarding the same saying that Apple's new 4-inch iPhone will come with high specs.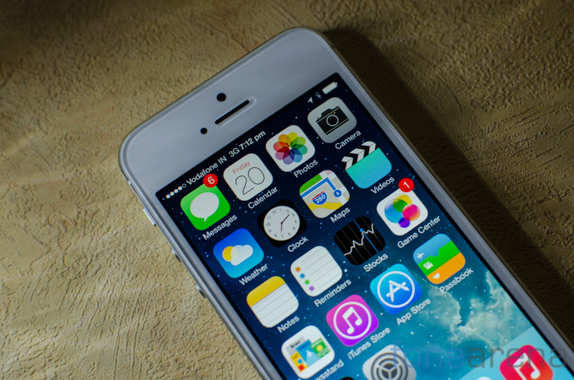 Kuo who has a great track record of foreseeing Apple products, said that 4 inch iPhone is also expected to have an A9 processor, that is present in the latest iPhone 6S. It will also have a same camera as the iPhone 5S. The A9 chip will also let the device support Apple's mobile payment service Apple Pay. Giving insights about the design of the phone, Kuo said that the new phone will have a metal case that comes in two or three color option. There will also be a glass front that curves slightly at the edges like on the iPhone 6S. Furthermore, he added that the new iPhone will have  8-MP rear-facing camera and 1.2-MP front camera, similar to the iPhone 5S.
Full-year shipments of the new 4-inch iPhone will reach 20 million units, accounting for about 8 to 9 percent of total iPhone sales. The production is said to kick start in the first quarter of 2016, predicts Kuo. Finally talking about the pricing, he stated that the phone will cost between $400-$500 in the U.S. This could mean that Apple is looking forward to target this phone at emerging markets.