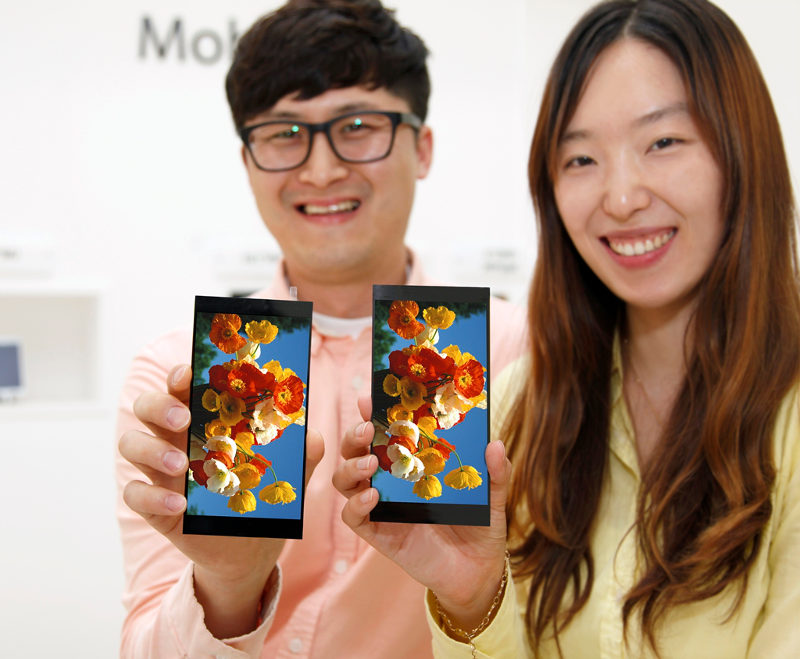 The touchscreen on a smartphone is probably the biggest consumer of battery life compared to other components and devices. This is why despite manufacturers trying their best to increase capacities, the battery life still remains poor especially since the display size and resolution too keep increasing.
Optimization does play a key role in battery life and closing unwanted apps after using does too. But the display still remains the major consumer of battery life and that is why many people look at screen on time as a benchmark to see if a phone offers the battery life they are looking for.
Since most tasks are related to the display itself, it would be best to reduce the power consumption of the display itself. Bodle Technologies is apparently working on a new display that uses different materials that will use virtually no power at all. It will still be sharp, vivid and have good sunlight legibility but consumes hardly any power.
Although the company hasn't specified how exactly it works as they're trying to keep it a secret at least for now, they are apparently in talks with manufacturers to put it into production. However, it might still take a while before we see it on actual smartphones but just like you, we can't wait for it to come any sooner since battery life is still a major problem on most smartphones.