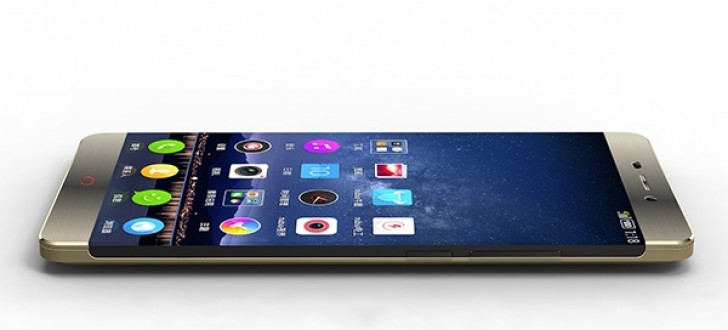 It has been a while since ZTE got the limelight for a smartphone but looks like they are planning big things for the near future. Renders of a smartphone belonging to their Nubia sub-brand have surfaced and the phone looks good, both in terms of design as well as specifications.
Like the Samsung Galaxy S6 edge and edge+, the Nubia Z11 seems to be packing a dual curved display. However, the difference here is that the curve seems to be almost at 90 degrees rather than a slight inclination. Apparently ZTE are using a technology called aRC (Refractive Conduction) to hide the edge of the display. Additionally, the phone should also support gestures on both the curved sides using FiT (Frame Interactive Technology) like on other Nubia devices.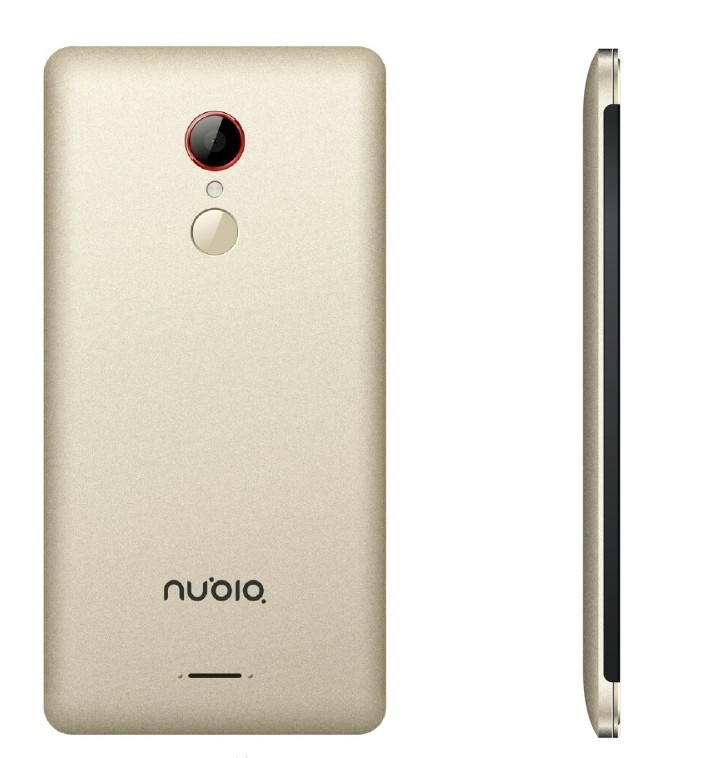 The device is said to pack a 5.2″ 1440p panel with with 4GB of RAM and 128GB of storage on board. Rumors indicate that the Z11 will be powered by the upcoming Snapdragon 820 processor so it will be quite powerful. There is a 20.7 Megapixel camera at the back and a 13 Megapixel camera at the front. The rear camera is accompanied by a dual-tone LED flash and a fingerprint sensor.
Being powered by the Snapdragon 820, we could possibly expect the smartphone to be released in the first half of 2016 and with an announcement sometime around MWC 2016 in February.