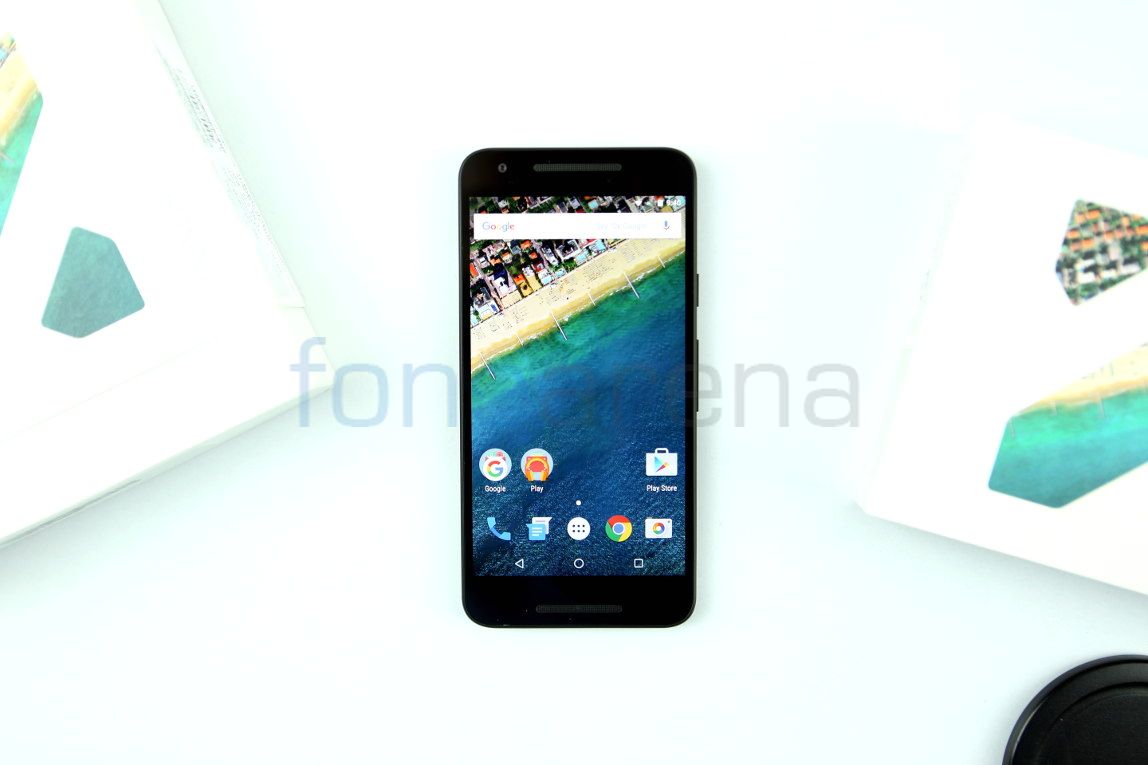 Google launched the LG Nexus 5X smartphone in India last month priced at Rs. 31,900 for the 16GB version and Rs. 35,900 for the 32GB variant. Now the price of 16GB and 32GB variants have dropped by over Rs. 7000 and Rs. 4000, respectively. The Nexus 6P that was launched for Rs. 39,999 for the 32GB version and Rs. 42,999 for the 64GB version haven't received a price cut yet, but we can expect it in coming weeks, since it has only been few weeks it's on sale.
Google Nexus 5X 16GB Carbon Black is now available for Rs. 24,573 on Amazon.in and the Nexus 5X 32GB Carbon Black version is available on Amazon.in for Rs. 31,550. Price of the Ice Blue variant is slightly more than the Black version. If you are waiting to get the smartphone, this is the time to grab one. This price is only available online and might vary depending on the seller.
Check out our Nexus 5X unboxing and the color comparison between the white and black versions.
httpv://www.youtube.com/watch?v=10JufLHHU8c
httpv://www.youtube.com/watch?v=675NsS1f08U