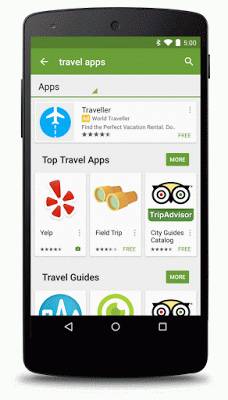 Google, which is a part of Alphabet Inc is apparently planning to roll out the Chinese version of its Play Store. This will be the first time Google re-enters the Chinese market since it ended localised product support in 2010.
The Chinese version of Google's Play Store would be one that is specifically designed for China and won't be connected to any overseas versions of the Play Store.
In order to start it, Google has to strictly comply with China's regulations on filtering content that is considered by the Communist Party to be sensitive. Google refused to agree to these terms in the past and that is the reason why they weren't allowed to operate in China back in 2010. Since the Play Store is a relatively less sensitive product, it would be the ideal thing for Google to introduce first.
The Play Store would be used as a launchpad to introduce their other products and services. Although, Google themselves haven't finalised on what product or service to introduce next in China.