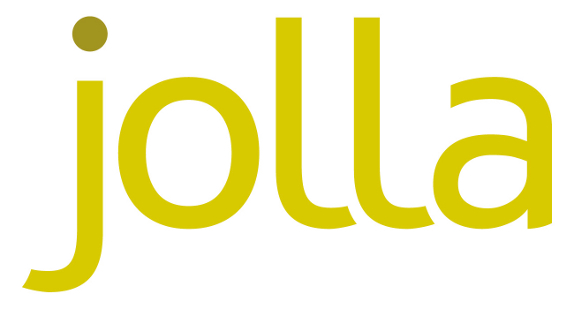 Jolla, the Finnish mobile startup is facing financial issues and is apparently planning to restructure its debt and cut jobs.
The firm is planning to cut its workforce in half although it still plans to try its best to succeed in the commercial smartphone market. Antti Saarino, Chairman and Co-founder of Jolla said
"Our operating system Sailfish OS is in great shape currently and it is commercially ready," said Antti Saarnio, co-founder of Jolla, in a statement. Unfortunately the development until this point has required quite a lot of time and money. To get out of this death valley we need to move from a development phase into a growth phase."
The company also plans to split the company into two separate units for hardware and software operations. The software division will focus on developing Sailfish OS for use as an alternative to Android for commercial, enterprise and emerging markets.
Sailfish OS i.e their software division is being given a higher priority than their hardware business, so the job cuts will most likely be in the latter.